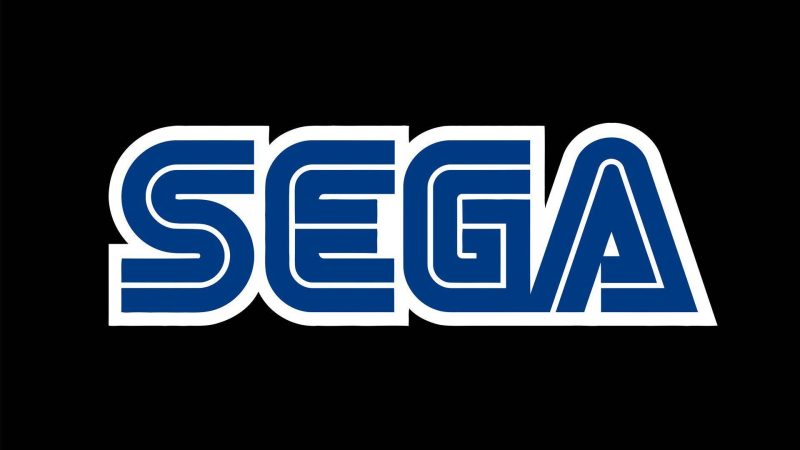 According to a tease from IGN, SEGA is set to reveal a brand new title tomorrow, that will reportedly "steal the show" for IGN's Summer Of Gaming string of announcements and reveals.
The news was teased in a tweet that contained a short recording, alluding to what'll be announced tomorrow at 10am PT / 1pm ET / 6pm BST.
It doesn't seem like anyone has been able to really nail down what it is, but speculation from fans has of course already rolled in.
One person speculated it could be a return of the Rhythm Thief franchise, another that Ecco The Dolphin will be making a comeback.
SEGA, like any other publisher that's been around as long as it has, is able to pull from a wide backlog of IP and titles to bring back, so if it is the resurgence of an old series, there are a lot of options to choose from.
Though it is always possible that it could be a new IP. In either case, we thankfully won't have to wait long to find out.
Source – [IGN]