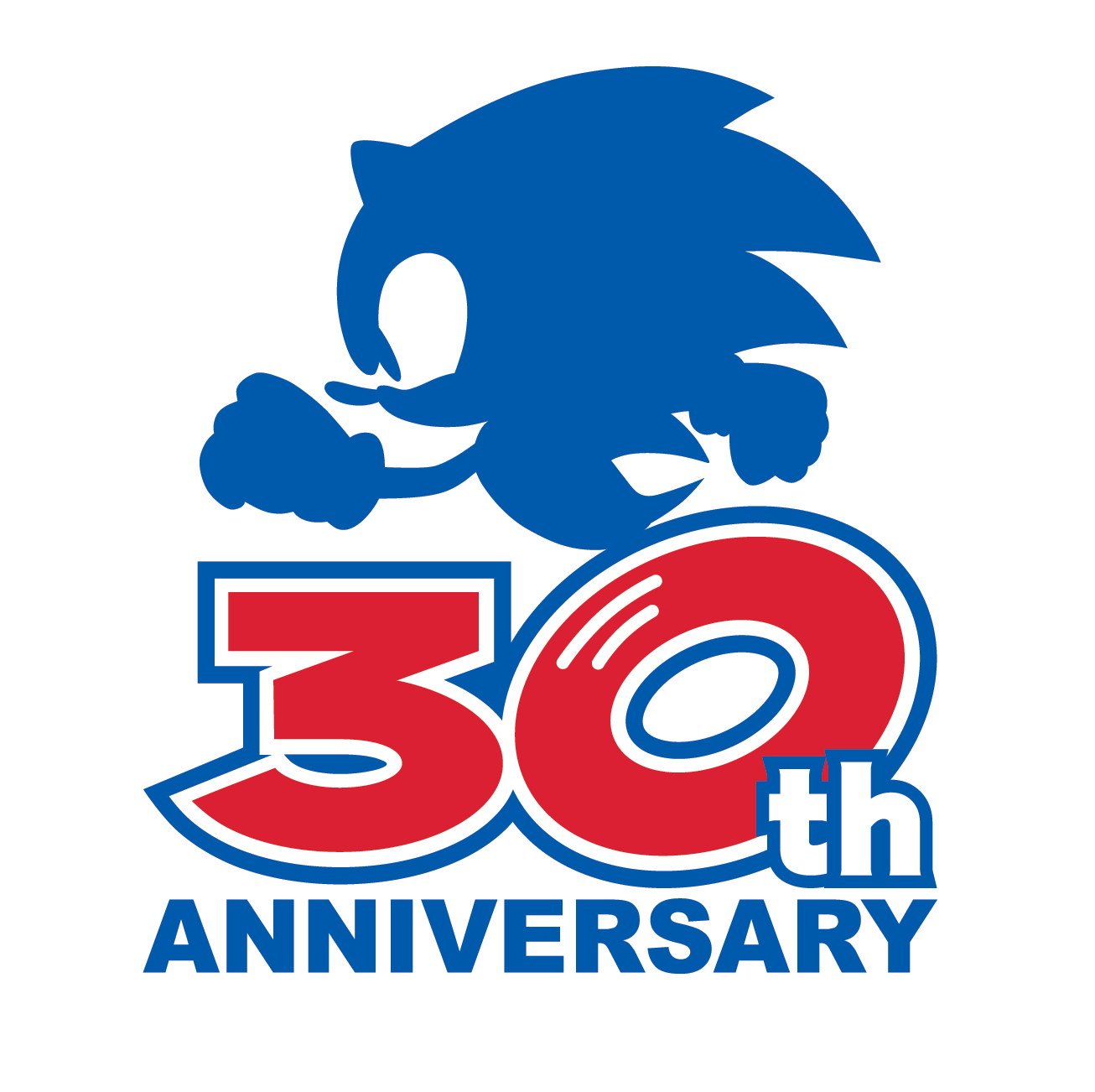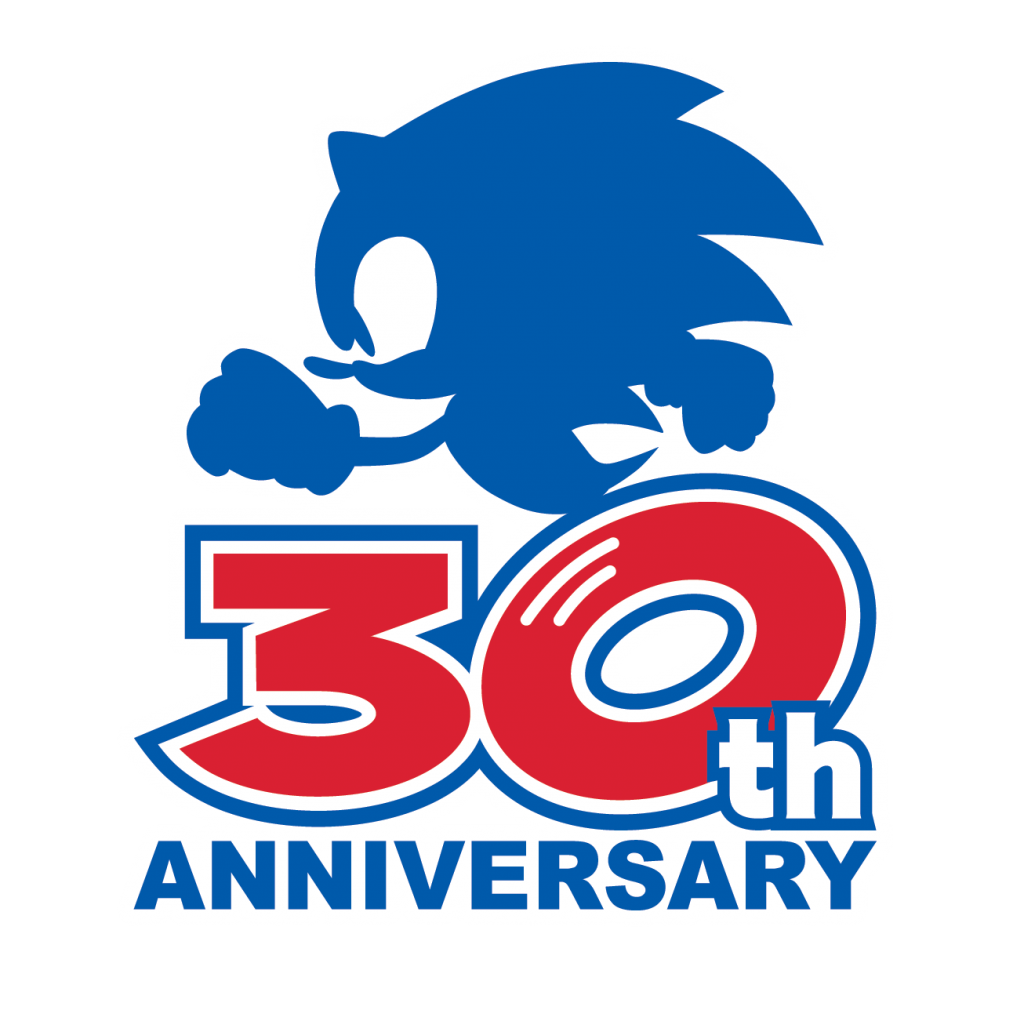 Sonic the Hedgehog turns 30 next year – I know, anyone else feeling old besides me? – and SEGA has already confirmed it will be celebrating in style with a bunch of new game announcements. Before that though, the company has given us a look at the official Sonic 30th anniversary logo.
Sonic The Hedgehog 30th Anniversary Logo Looks Awesome
Check it out below.
SEGA's plans had been disrupted by the coronavirus outbreak, having earlier in the year planned to announce something Sonic-related own the 20th of every month. Instead, they will be turning their attention to 2021 to drop their big bombshells. Presumably any new games will be coming to the PS5 and PS4.
The original Sonic the Hedgehog was released for the Mega Drive/Genesis back in 1991, and went on to spawn a series of hugely successful sequels including Sonic the Hedgehog 2 and Sonic the Hedgehog 3.
The Blue Blur didn't fare too well in the 3D gaming landscape, however, and after 1998's Sonic Adventure for the Dreamcast, went on to feature in a number of poorly-conceived titles such as Sonic Unleashed and the notoriously rubbish Sonic the Hedgehog (2006).