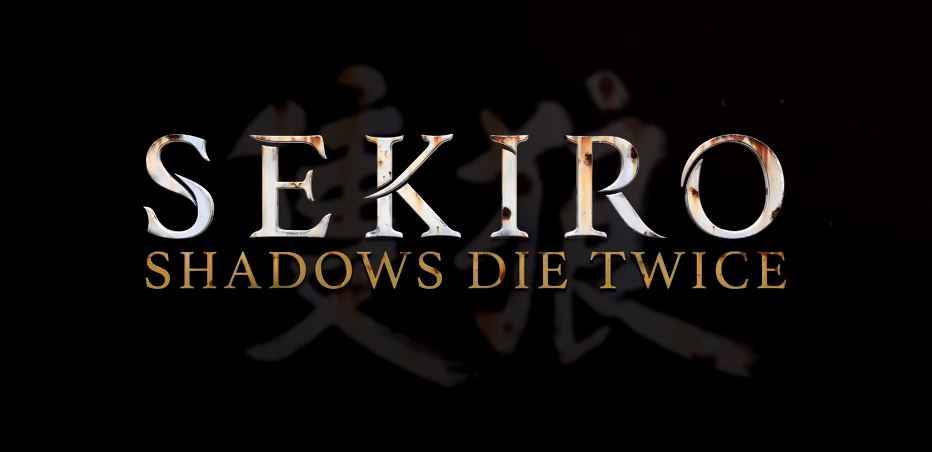 Following the reveal of From Software's mysterious new game, Sekiro Shadows Die Twice, we finally have some new information to start piecing things together. The initial Shadows Die Twice trailer gave off a Dark Souls/Tenchu vibe, but no further details were given.
Sekiro Shadows Die Twice Setting
We can now reveal that Sekiro Shadows Die Twice is an action-adventure game, and not an RPG as previously assumed. Published by Activision, it's set in Japan in the 1500s, during the Sengoku era.
Sekiro Shadows Die Twice Gameplay
It's solely a single-player game in which you play as a young lord who holds a katana in one hand and has a prosthetic left arm that is also used as weapon. You earn attachments for your arm as you progress through the game, adding the likes of an axe, a torch and a shield to the arm, which can be combined with the katana during combat. They'll also be a finishing move called the "Shinobi Death Blow".
Sekiro Shadows Die Twice Combat
Combat centres around learning your enemy movements and patterns of attack, though you will also be able to execute stealth kills. Sekiro Shadows Die Twice combat will feature numerous "large monsters" and boss battles, as well as dozens of other samurai to execute.
There's also a revival mechanic that can be used tactically. You'll have access to a certain amount of revives for your character. This means you can bring him back from the dead, and even use it to surprise enemies.
In the trailer we also saw the grappling hook. This can be used to traverse the environment and pull enemies towards you. Finally, we now know that Sekiro Shadows Die Twice will feature a currency system used to buy upgrades for your gear.
We'd expect more details to land in the coming months. Sekiro Shadows Die Twice will be available for PS4, Xbox One and PC in 2019.