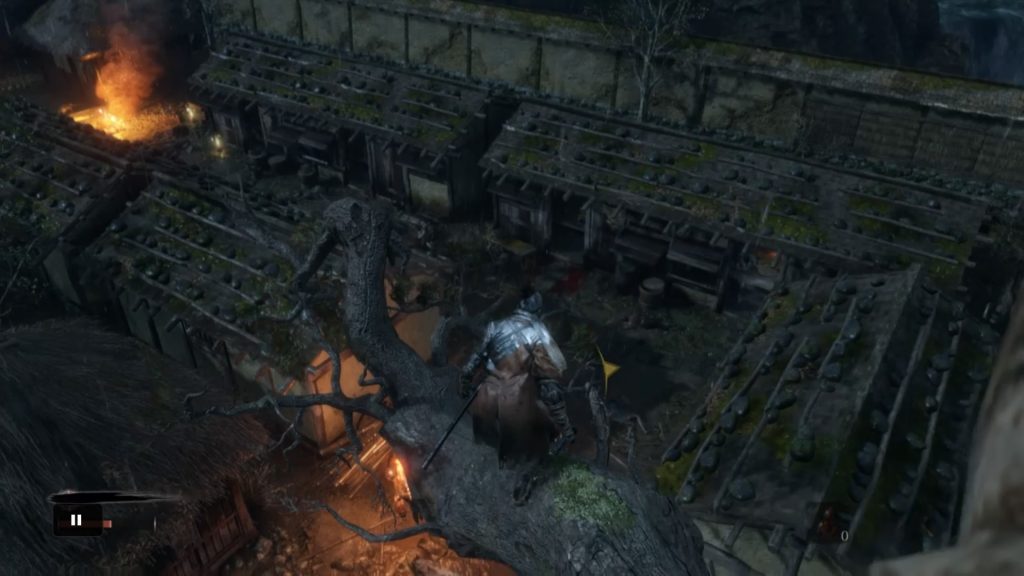 Sekiro: Shadows Die Twice has plenty of secrets. Some of the more important ones involve Prosthetic Tool's that enhance the protagonists abilities. There are plenty of them to find and we're here to help you find them.
This tool blast a enemies at close range with fire. It's great for setting enemies on fire and pushing them away from you when they get to close.
The tool can be tough to get because you have take out a lot of enemies that get in your way. Located in Hirata Estate on the eastern side. Once you reach the small village you'll have to head east to an area with a bunch of enemies and houses. You'll see a bonfire with a three enemies around it and an archer on the roof.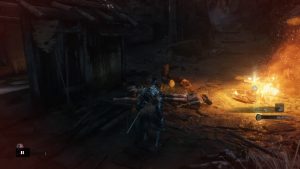 The item you are looking for is the Flame Barrel located inside that bonfire. Once acquired take it to the Sculptor and he will upgrade your Prosthetic to the Flame Vent Tool.
You can check out our guide for the Hirata Estate area, including a full walkthrough, as well as the guide for the boss of the area, Lady Butterfly.
Check out all of our Sekiro: Shadows Die Twice guides to help you find all the items and strategies to conquering all the areas in this challenging game.