Sekiro: Shadows Die Twice has plenty of secrets. Some of the more important ones involve Prosthetic Tool's that enhance the protagonists abilities. There are plenty of them to find and we're here to help you find them.
The Loaded Spear Tool is a great tool to brake weaker enemies armor and stun them. It can also be used to pull enemies closer to you even allowing you to pull them off higher elevations.
The Loaded Spear Prosthetic can be found in the Ashina Castle. After you defeat the Blazing Bull mini-boss you will come a bridge with a woman sitting on it. Look to your left and you should see an area you can jump too. Head that way. In front of you will be another big bridge with two soldiers on it. You have to kill these two soldiers to acquire the Gatehouse Key.
One you acquire the key look the the east and you should see the tower where you rescued your Master at the start of the game. Head that way and eventuality you will come to an area with too giant mallet enemies and a bunch of musket soldiers. In this area is the gatehouse. Head to it and use the Gatehouse Key. Head inside and open the treasure chest inside and acquire the Gyoubu's Broken Horn Prosthetic Tool.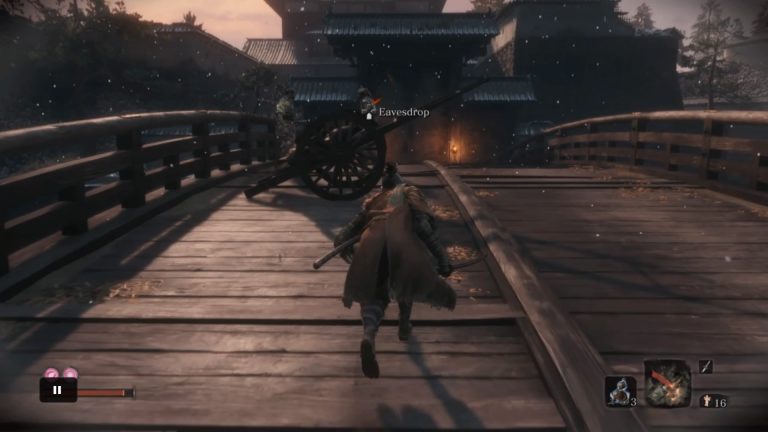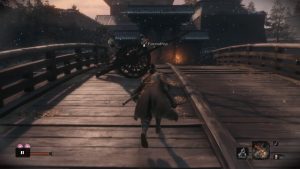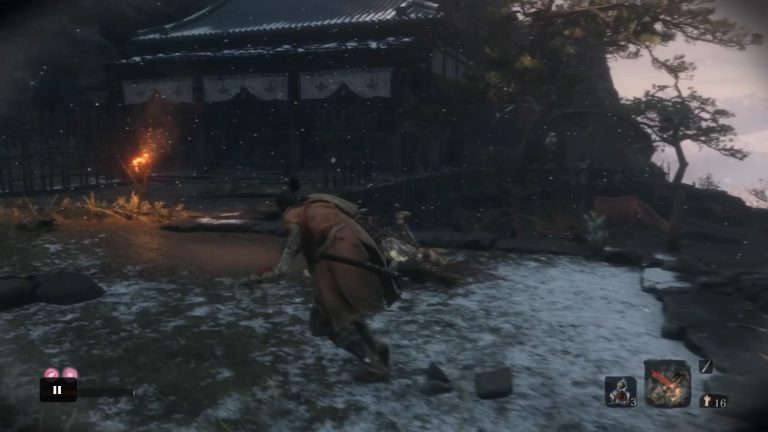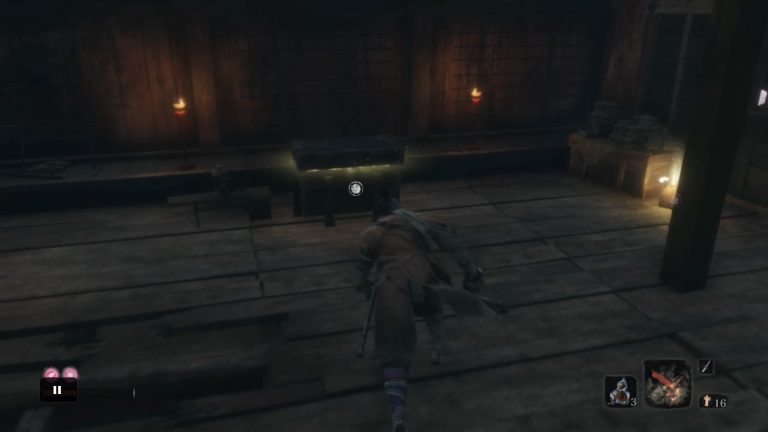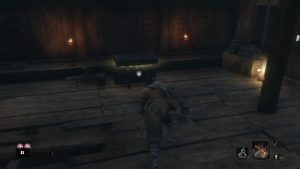 Take the Gyoubu's Broken Horn Prosthetic Tool to the Sculptor and he will create the Loaded Spear Tool.
You can check out our guide for the Ashen Castle area, including a full walkthrough, as well as the guide for the boss of the area, Genichiro Ashina
Check out all of our Sekiro: Shadows Die Twice guides to help you find all the items and strategies to conquering all the areas in this challenging game.