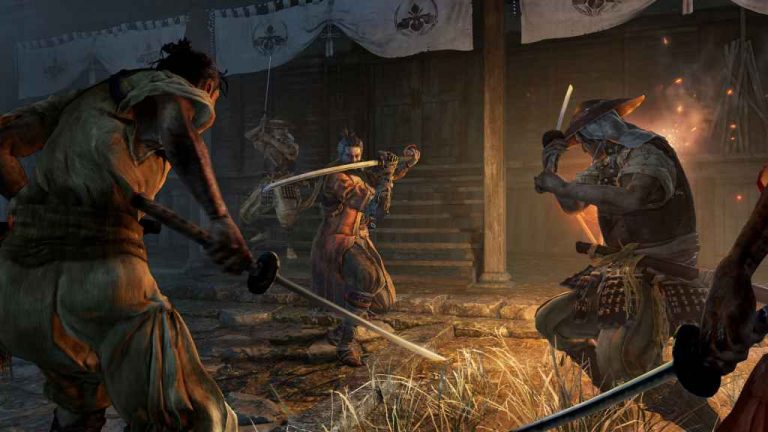 Digital Foundry has put Sekiro Shadows Die Twice through its pace on the PS5, revealing the game has no problems reaching a silky-smooth 60 FPS and 1800p checkerboard rendering. That's pretty impressive stuff, and compares favourably to the Xbox Series X version.
Sekiro Shadows Die Twice PS5 Performance Detailed
More details can be found in the video below.
Sekiro Shadows Die Twice was released for the PS4, PC and Xbox One in March 2019, and comes off the back of the hugely successful PS4-exclusive outing, Bloodborne. The game plays somewhat different to the Souls franchise, however, offering its own unique spin on combat and story.
You can read our review of the game here. From Software is currently beavering away on its next project, the highly anticipated Elden Ring, which has yet to attract a release date. The project is a collaboration with writer George R.R. Martin of Game of Thrones fame.
[Source – Digital Foundry]