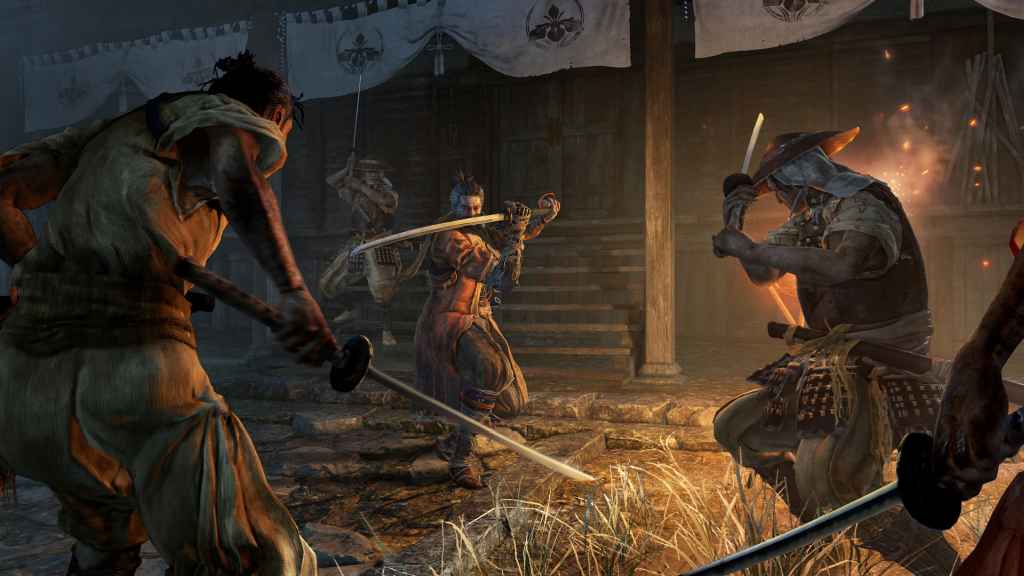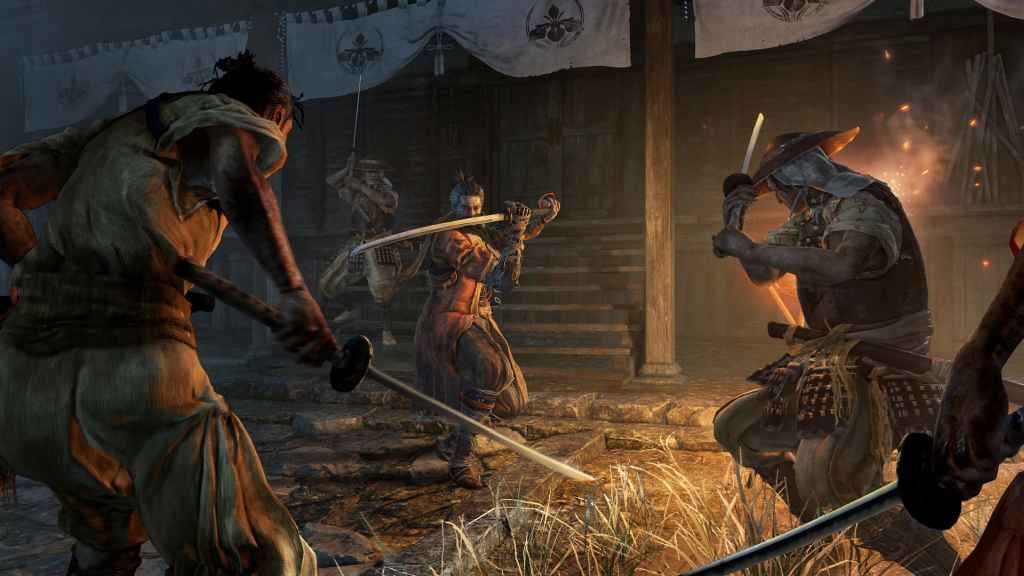 The popular FromSoftware title, Sekiro: Shadows Die Twice has been selling very well. It's nearing 4 million copies sold and is still the game of the year for a lot of people.
For a game that is seen by many as being very difficult and quite a niche title, it's nice to see it shifting so many units. The FromSoftware's games are getting more and more popular and hopefully, this is good news for their next big title Elden Ring.
The financial report from FromSoftware's parent company, Kadokawa, shows healthy results for the Japanese game developer. 3.8 million copies of Sekiro have been sold in as of June 30, 2019, which covers the first three months after its March 22 launch. For a title such as this, that's an impressive feat.
If you are still on the fence about Sekiro: Shadows Die Twice, read our review to help you make your mind up. Alternatively, if you are stuck somewhere we have a plethora of guides available for Sekiro here.
In the same report, it was revealed that FROM SOFTWARE's other series Dark Souls, has now shipped a massive 25 million copies. Before the launch of Dark Souls 3, sales were at 10 million. This means that sales of the third entry in the series and the sales of the remastered Dark Souls amount to the majority of the extra 15 million copies sold.
The aforementioned Elden Ring is the next game from the acclaimed Japanese developer. It is a collaborative effort between Game Director Hidetaka Miyazaki and fantasy Novelist George R. R. Martin. It will be published by Bandai Namco and is said to be FromSoftware's most ambitious and largest title to date. It's stated the game will be a more open-world style title and will be very different from previous games. Here is an FAQ of everything we know about the new title.
Sekiro: Shadows Die Twice is available now on PS4, Xbox One, and PC.