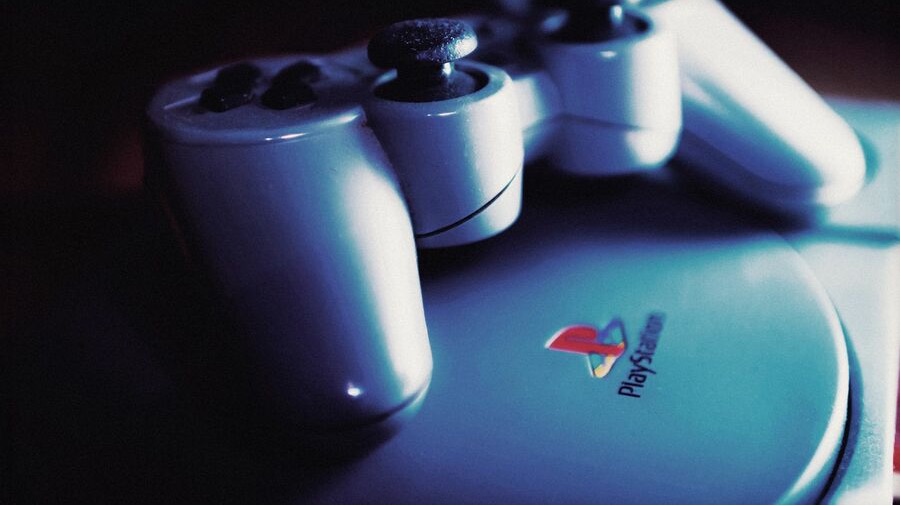 Sony's newly-launched PS Plus service includes PSOne games as part of its Premium tier, but reports have come in that some of them run at PAL 50Hz.
If you're wondering what that all means, well, back in the 90s, many PSOne games in European regions ran at 50Hz, which means they performed at 25FPS instead of 30FPS. This is also why they sported those infamous black borders, and ran slower than the Japanese and US versions.
Unfortunately this seems to be the case for select PSOne titles on PS Plus, as one user discovered that the copyright at the start of Ape Escape is credited to Sony Computer Entertainment Europe, rather than North America or Japan.
Related Content – Sony PS5 Complete Guide – Everything Explained On PlayStation 5 For New Users
This is the case for a number of other games including Worms World Party and Worms Armageddon, although titles such as Tekken 2, Abe's Oddysee, and Mr. Driller are based on the NTSC versions.
Sony has previously used PAL versions of its classics PSOne titles in the past, notably with the PlayStation Classic console, with even the US version of the mini console using 50Hz.
[Source – VGC]