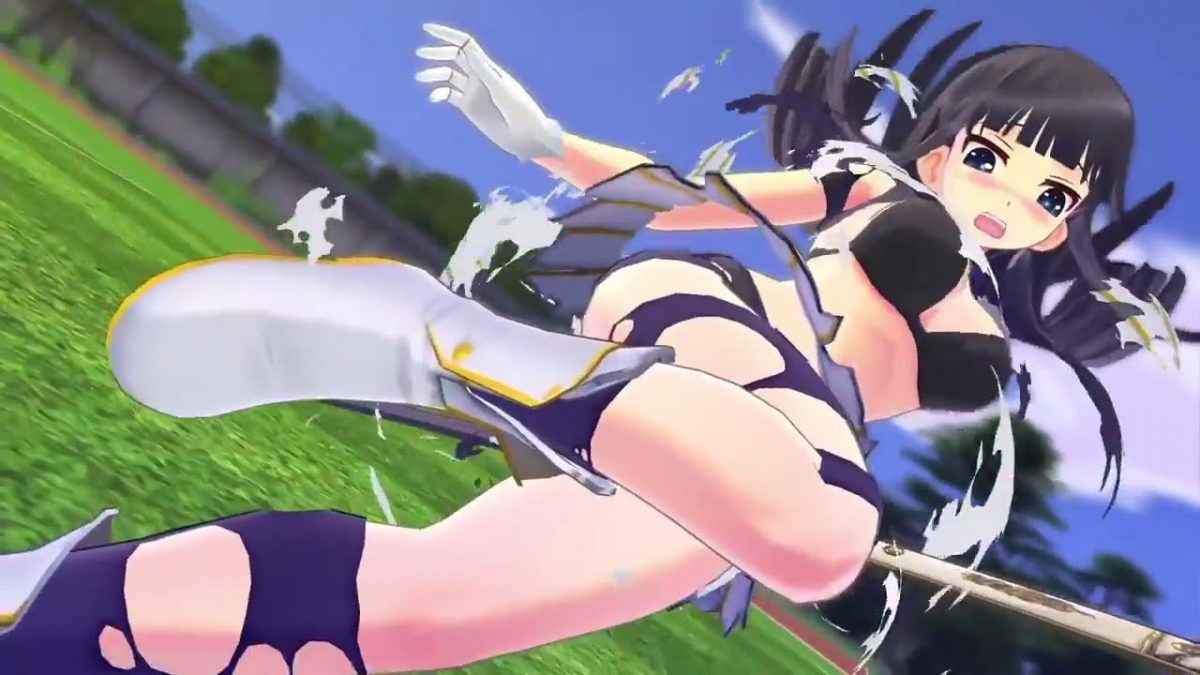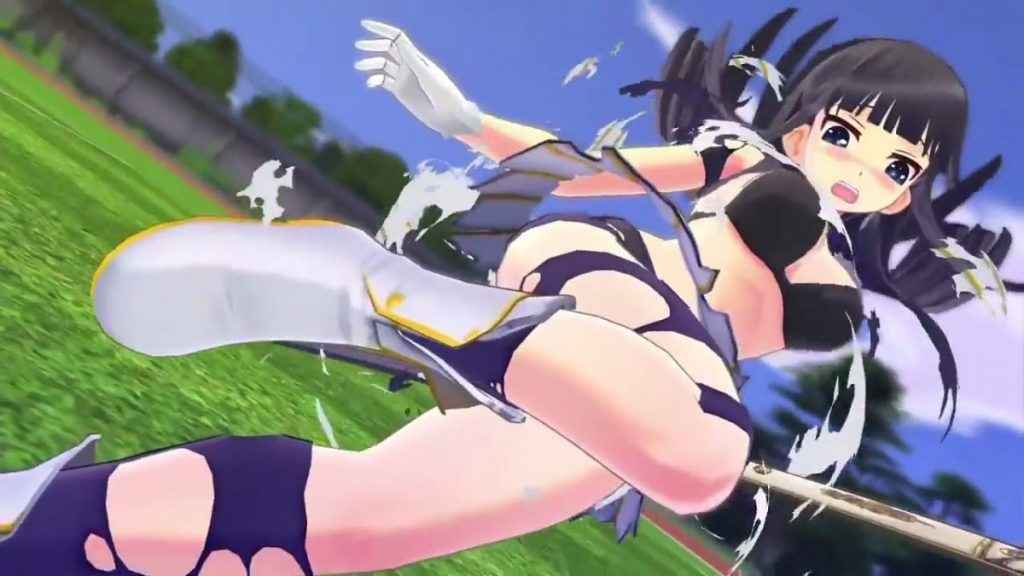 US publisher XSEED Games have been instructed by Sony to remove a controversial game mode from its upcoming game Senran Kaguta Burst Re: Newal. Intimacy mode will now be removed before the game launches in the West.
The remake of the original Senran Kaguta game will launch on PS4 without the mode that allows players to dress their characters in revealing outfits. In Intimacy mode, which will be available in the Steam version, you can also massage (aka grope) boobs and generally "touch up" female anime characters.
As a result of Sony's demands, the release date of Senran Kaguta Burst Re: Newal has been delayed. In a statement released by XSEED, the publisher wrote:
The release of Senran Kagura Burst Re:Newal will be slightly delayed as we remaster to remove the interactive "Intimacy Mode" from the PS4 version. The Steam version will release with that mode intact and will launch simultaneously with PS4. We are looking forward to sharing the release date shortly and appreciate your patience.
It looks like there must have been some recent internal policy changes at Sony, because Senran Kagura: Peach Beach Blast, which released in September 2017 on PS4 featured the Intimacy mode and there were no complaints from Sony.