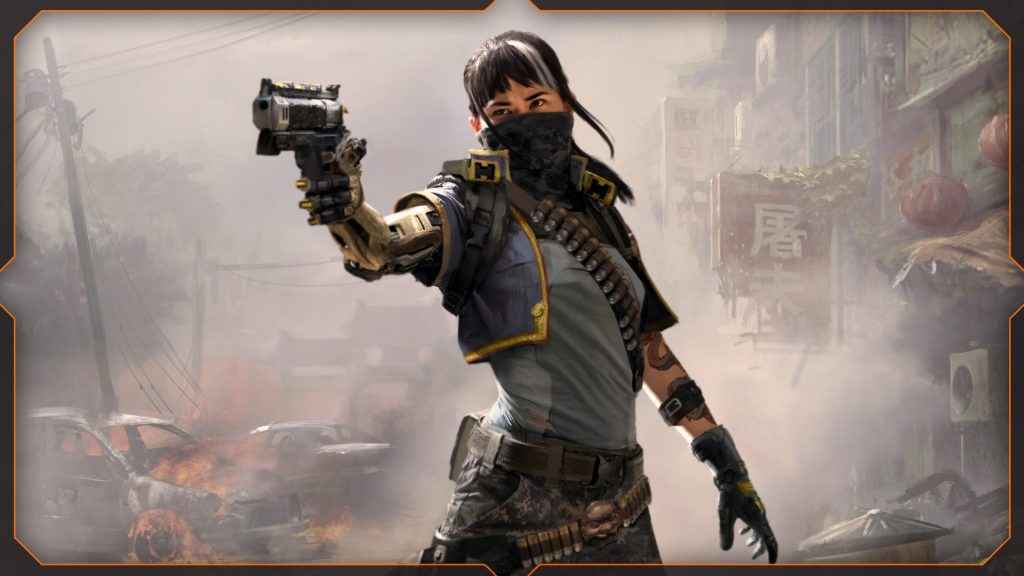 Do you think you are good at tactics and can play with bullets? If yes, Seraph is the best Call of Duty Black Ops 4 specialist for you. This soldier from Asia from 54I gives no mercy on the battlefield.
Call of Duty Black Ops 4 Specialists – Seraph
CoD Black Ops 4 specialist Seraph or He Zhen-Zhen has a fierce background. She is the only child of a feared military officer from 54 Immortals, of which she is very proud of. Seraph spent her younger years in Singapore Quarantine Zone ranks.
Seraph displayed dedication and focus to achieve her 54i goals in honor of her father. She even cut her arm in front of the 54i's to prove her commitment. In Call of Duty Black Ops 3, Seraph received the Annihilator and a cybernetic arm.
CoD Black Ops 4 Specialist Ability/Equipment – Seraph
As the team's Tactician, Seraph exercises leadership on her teammates. You would encourage Battery and Firebreak or advise Nomad, Ruin, and Spectre before the battle begins.
Seraph'd special ability and special gear in Call of Duty Black Ops 4 includes:
Annihilator- Seraph Special Ability- Annihilator is a high-caliber revolver with ultra-powerful rounds which can multiple enemies in one shot. There is no way enemies can escape the wrath of its bullet for it can deeply penetrate covers. However, the Annihilator is full of power but falls short in fire rate.
Tac-Deploy- Special Equipment- This is why Seraph was call Tactician. Use this equipment to deploy beacon that permits your teammates to re-deploy to the nearby area.
How to Use Seraph
Simultaneously press L1 and R1 to get to use the Annihilator. Enjoy shooting multiple enemies and covers in a single blow like a shotgun.
So to use Tac-Deploy, press R1. Your teammates will be re-deployed to the surrounding area for your team's advantage.
So that's all you need from our Seraph Call of Duty Black Ops 4 Abilities Guide? If you are looking for more, read our other Call of Duty Black Ops 4 Specialists guides.