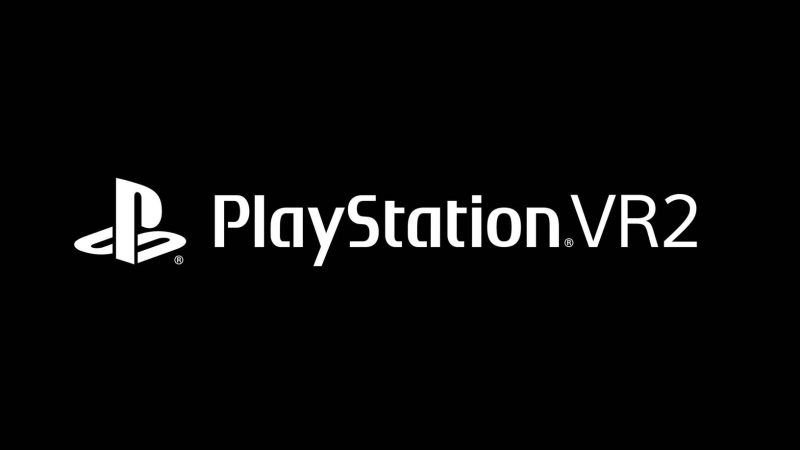 Fresh from the expected news that the upcoming PSVR 2 will not be backwards compatible with previous PSVR titles, it's now been claimed that a number of original PSVR titles are being ported to Sony's new headset as we speak.
Responding on Twitter to a post, reputable VR-centric YouTube channel 'PSVR2 Without Parole' allayed fears that adopters of PSVR 2 would not have access to some of Sony's VR back catalogue by alleging that 'tons of developers' are working on PSVR 2 versions of their original PSVR games.
It's unclear what games are being referred to, but we'd hope that stalwarts Astro Bot Rescue Mission, and Moss/Moss: Book II are included in the mix, especially with the latter's release just a few months ago. The likes of Resident Evil 7 and Tetris Effect: Connected are perhaps more wishful thinking but we can dream.
It's worth bearing in mind that PSVR 2 Without Parole was one of the first sources to accurately leak the headset's specifications as well as coming out of the gates early in saying that a release was likely in 2023, so their track record is nothing to be sniffed at.
Related: PSVR 2: Every Game Announced And Rumored For Sony's Next-Gen VR Headset
It makes sense for Sony also, not only does it pad out the catalogue it also gives games a new lease of life, similar to the strategy employed by Nintendo for its Switch re-releases of Wii U titles that perhaps didn't get the love they deserved the first time around due to low console adoption rates.
What original PSVR games would you like to see on PSVR 2? Let us know in the comments below.