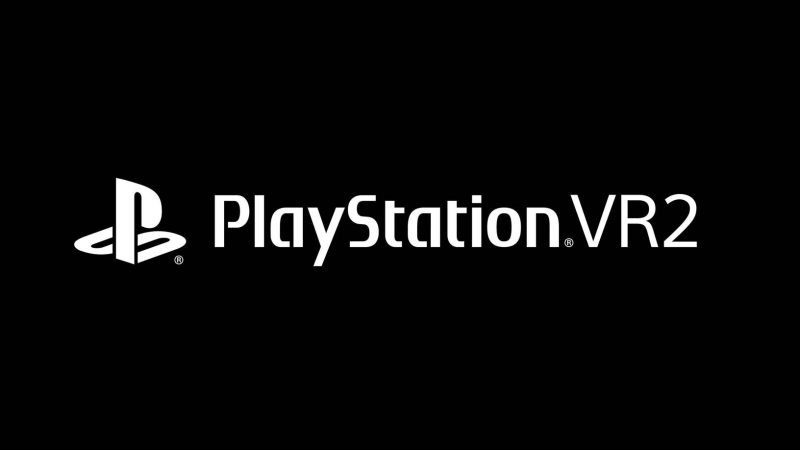 PSVR 2 Games, PlayStation VR 2 Games, PSVR 2, PSVR 2 Games Announced, PSVR 2 Games Rumored – Sony's PSVR 2 is in full development and is supposedly coming out in Q1 2023, and we've already caught a glimpse of its design as well as the controller. Still, hardware is only as good as its games, so what's on the cards for Sony's new headset? Let's find out!
Related Content – Sony PS5 Complete Guide – Everything Explained On PlayStation 5 For New Users
PSVR 2: All Games Announced To Date
---
Horizon Call Of The Mountain
Co-developed by Firesprite, which joined the PlayStation family of studios in September 2021, Horizon Call of the Mountain is a spin-off set in Guerrilla Games' futuristic sci-fi world, and sees you stepping into the boots of a brand new character rather than Aloy. It's one of the first games confirmed for PSVR 2 by Sony, so perhaps it's a launch title?
Low-Fi
Low-Fi has the distinction of being the first ever PSVR 2 game confirmed, which was revealed back in March 2021. The Blade Runner-flavoured title is the spiritual successor to Technolust, and is described as a 'next-generation virtual reality simulation in which you as the player patrol the streets (and the skies above them) solving mysteries, fighting crime, or giving in to corruption.'
Ghostbusters VR
nDreams previously confirmed it had a number of PSVR 2 games in development, and one of them has now been revealed as Ghostbusters VR. The game isn't a continuation of any of the films, and sees players running their own ghost-busting business in San Francisco in the near future.
NFL Pro Era
A quarterback simulation title that sees players attempting to climb the NFL league for a spot competing in the Super Bowl. Players will take part in training as they battle against competing teams in the league, with PSVR 2 putting you right in midst of the action.
RUNNER
Truant Pixel officially confirmed RUNNER for the PSVR 2 in April of last year, and takes the form of a cyberpunk romp set in a future driven by themes such as lo-fi and cassette futuristic. Players engage in adrenaline-pumping combat and driving, all set to a pulse-pounding soundtrack and dynamic music.
Resident Evil Village
Capcom officially announced that Resident Evil Village is receiving PSVR 2 support in 2023. This will allow you to experience Ethan Winters' horror epic from 2021 through his eyes using Sony's new virtual reality headset.
Resident Evil 4 Remake
The remake of 2005's action-horror masterpiece will receive 'PSVR 2 content,' although Capcom hasn't expanded any further on this. However, we at least know that the game will utilise Sony's new headset in some ways.
PSVR 2 – All Rumored Games
---
Half-Life Alyx
Nick Baker has claimed that Valve's Half-Life Alyx is on its way to PSVR 2, although there's been no confirmation from Sony or Valve at this point.
Gran Turismo 7
Gran Turismo creator Kazunori Yamauchi has been very coy about the prospect of PSVR support for Gran Turismo 7, and as only said that he is unable to talk about it "yet." With the game now available for PS5, there's a strong chance that it could gain support for PSVR 2 in the future.
Farpoint 2
Impulse Gear's original Farpoint was one of the highlights of PSVR, and while a sequel hasn't been officially announced yet, there's every chance that we may get one. In fact, here's what the studio told UploadVR:
We definitely don't have anything to announce at the moment but that is our roots and we're very happy with what we did on Farpoint. And I think you look at that game and that universe and there's absolutely a lot more to explore there.
Medieval Dynasty
We're sticking this one as a rumor for now, as we've only heard about it from a Polish interview that hasn't been corroborated. Medieval Dynasty has already seen huge popularity on PC via Steam, and according to the aforementioned interview with its creators, they're also planning a PSVR 2 version.
We'll be adding more to the list over time, so keep checking back!