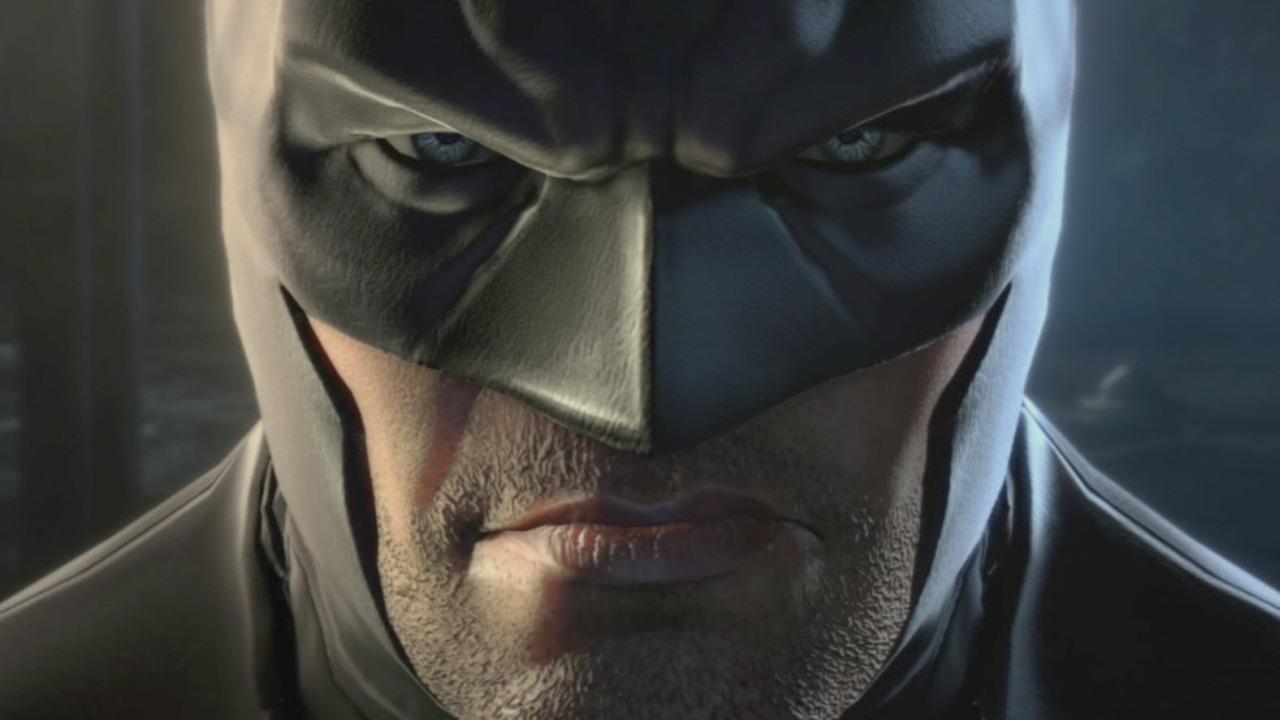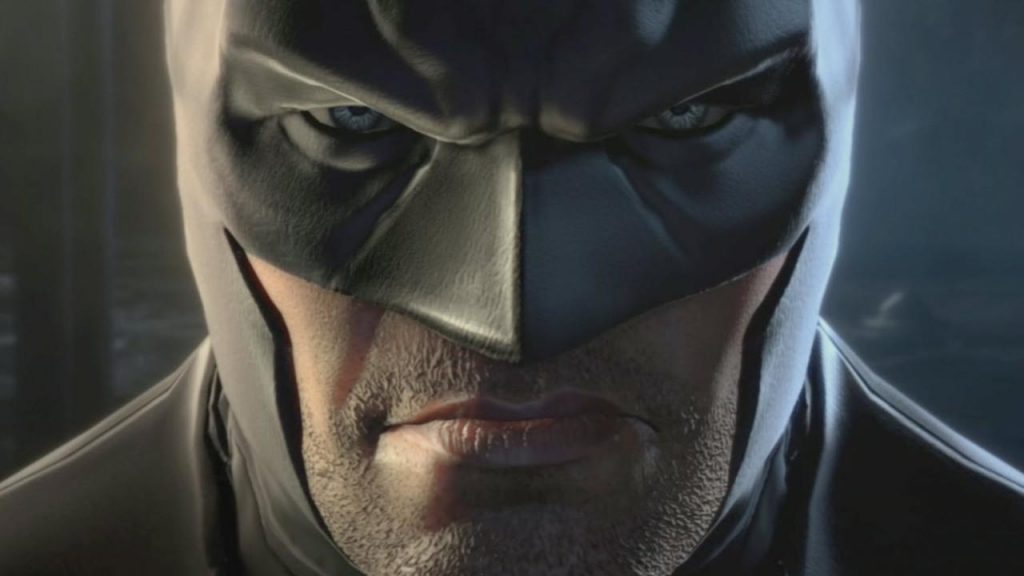 Several unknown third party games have just been given PS4 listings on Amazon, from publishers like Ubisoft, Warner Brothers, and Bethesda.
The listings don't show what game they are for, but they do have a publisher attached, allowing us to take a guess. Some of these listings are still available on the website. The listings for PS4 and the publishers attached are as follows:
Bethesda – 2 listings
Warner Brothers – 1 listing
Ubisoft – 2 listings
2K- 1 listing
On top of those, there were listings for a Capcom Switch game, as well as another Ubisoft and Warner Brothers game for Switch. These games could be Nintendo Switch exclusive or their PS4 listings haven't gone up yet.
But, what could these games be? Well, the Warner Brothers game has to be WB Montreal's long leaked, rumoured, prayed for Batman game that seems to get pushed from gaming showcase to gaming showcase. Ubisoft's listings are most likely games we already know about like Rainbow Six Quarantine or Gods & Monsters. Although one of them could be the Far Cry game they likely have in-development.
Bethesda's titles are likely Starfield, which has recently been rated by the USK, and either Arkane Studios' Deathloop or Ghostwire: Tokyo from Tango Gameworks. Finally, 2K's game could be anything as they have so many projects in the work right now. GTA VI? The next Bioshock? A game of the year edition for Borderlands 3? We don't really know and your guess is as good as ours.
We should hopefully hear about all of these in the coming weeks, as June kicks off a Summer filled with gaming events.
Source – [Amazon France via @Nintendalerts and Reddit]