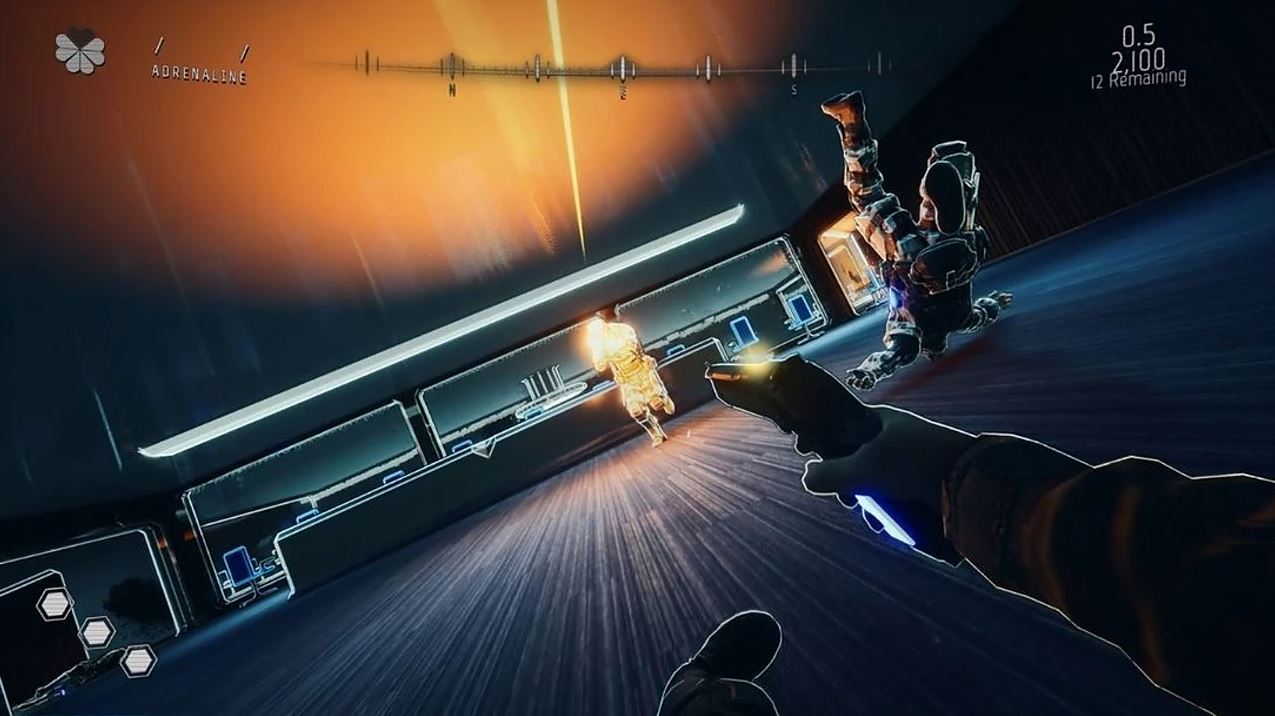 Digerati has announced that it will publish Severed Steel from Greylock Studio, which looks to be an FPS where bullet-time is taken to the next-level, along with the action and chaos of John Wick.
In the role of a one-armed protagonist called Steel, you set your sights on revenge after losing your arm and getting left behind by the mega-corporation EdenSys. A press release for the game describes it as being inspired by Black, Mirror's Edge, and F.E.A.R., with Steel able to run, slide, jump over objects, and move about nimbly. If Steel's gun runs out of ammo, she has to find a replacement, usually from the hands of her enemies.
A fair amount of the environment is destructible and this means that players can craft their own unique kills as they dart and dive around the environment while slowing down time.
It looks like a great FPS and we are excited to see it coming to PS4. You can watch the Severed Steel PS4 announcement trailer below:
Severed Steel is set to release for PS4 in Q3 2021 and will be playable on PS5 via backwards compatibility.