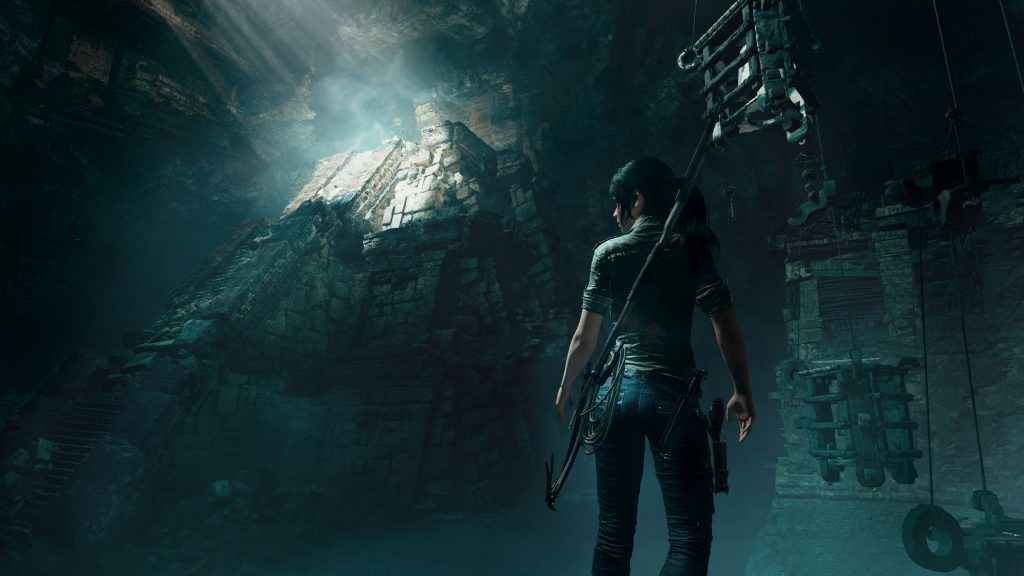 Square Enix has a rather lovely early Christmas present to share with PS4 owners today: A Shadow of the Tomb Raider free trial.
Well, they do say Christmas is a time for giving.
Experience the Beginning of Lara's Latest Adventure with the Shadow of the Tomb Raider Free Trial
The free trial grants players access to the opening levels of Lara's latest adventure, which sees the doyenne of gaming set off on a journey to Cozumel, Mexico in search of a hidden tomb, wherein lies a powerful Mayan artefact. Time is of the essence, however, as Pedro Dominguez, head of paramilitary organisation Trinity's High Council, has his sights set on the deadly trinket.
Naturally, any progress made during the trial, including trophies, will carry over to the full game; should you wish to see the third and final part of Lara's origins story through to its conclusion.
Shadow of the Tomb Raider costs £54.99 on the PlayStation Store. If you haven't played either of the first two games, Rise of the Tomb raider will set you back £44.99, while the definitive edition of the 2014 original is currently available at the heavily discounted price of £5.79.
A Fitting Conclusion
Described by publisher Square Enix as "the largest, most vibrant world ever created in a Tomb Raider game, filled with more tombs, puzzles, and side quests than ever before", Shadow of the Tomb Raider serves as an enjoyable and fitting conclusion to the reboot trilogy.
Certain elements will be immediately familiar to series veterans. However, as PSU's John-Paul Jones pointed out in his review, there are enough differences to ensure it never feels derivative.
"With better tombs to raid, improved underwater exploration and a more brutally framed narrative, enough adjustments have been made to underscore everything that fans have loved about the series for years."