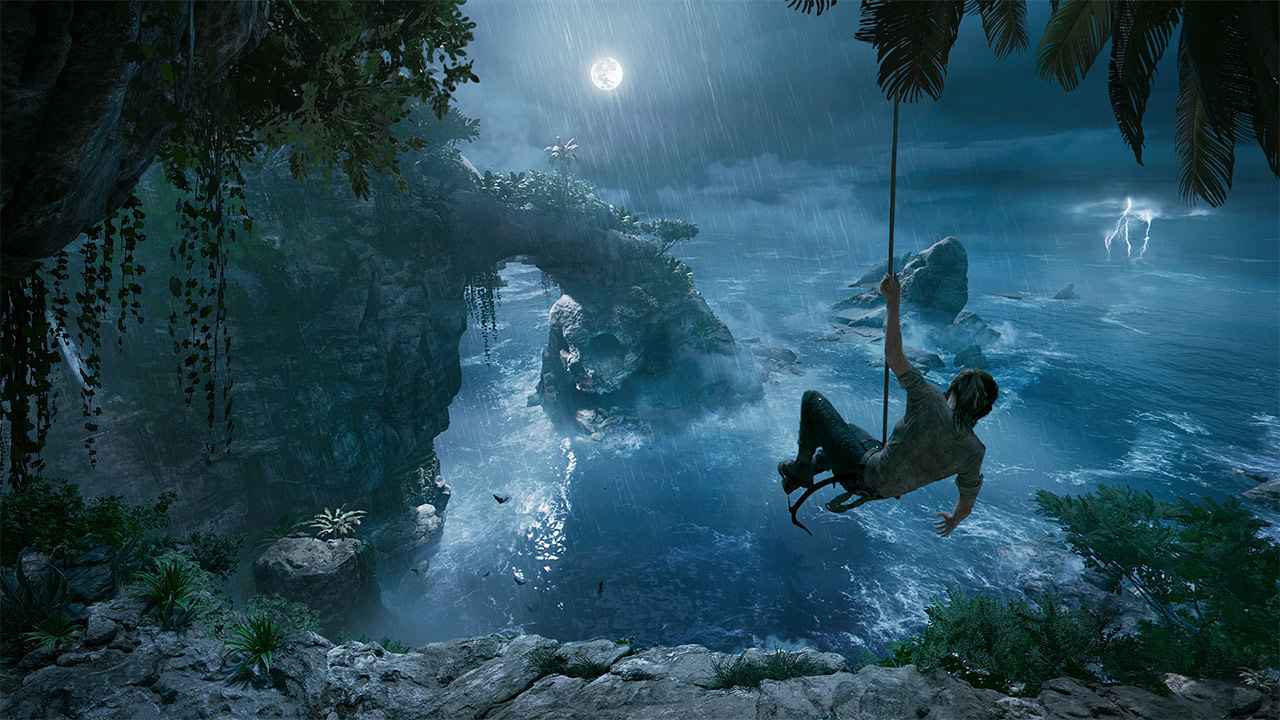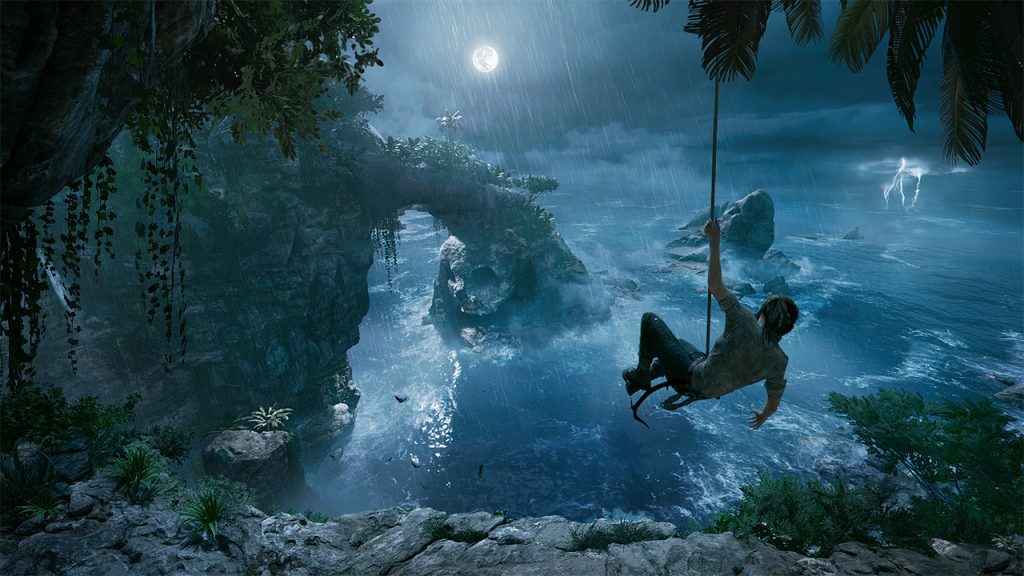 Following a series of recent gameplay videos, publisher Square Enix has now confirmed the existence a Shadow of the Tomb Raider new game plus mode. Once you complete the game, you'll be able to unlock three new game modes – Serpent, Jaguar and Eagle.
Like the majority of NG+ modes in other titles, it will allow players to carry over any equipment, gear, outfits, skills, and weapons earned in their original adventure onto any subsequent save files.
However, in Shadow of the Tomb Raider's case, there's a bit more to it than that.
Shadow of the Tomb Raider New Game Plus: Progression Paths
You see, aside from letting players carry over their hard-earned loot and combat experience, new game plus in Shadow of the Tomb Raider also opens up an additional three progression paths. They are: Serpent, Jaguar, and Eagle.
The first, the path of the Serpent, is geared towards stealth and subterfuge. Providing Lara with a range of decoys and camouflage guaranteed to sow chaos among her enemies.
Conversely, the path of the Jaguar emphasises combat and hunting. Allowing Lara to take down her foes with a variety of ferocious close-range strikes.
Whilst, finally, the path of the Eagle revolves around traversal and resourcefulness. Encouraging Lara to carefully observe her foes from distance and before launching her next deadly attack.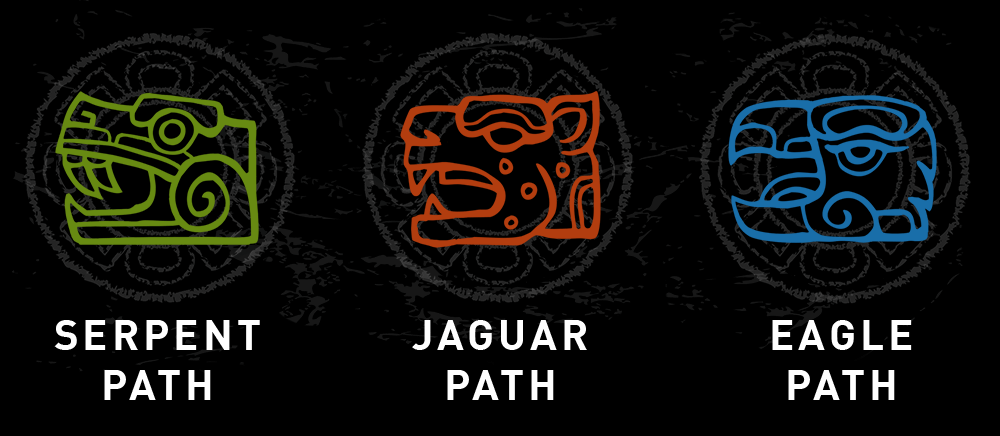 Rewards
Each of the three new paths will also bring a number of additional rewards that, Square Enix says further compliment the game's various playstyles.
These include mastery skills, such as the Jaguar Rage and Eagle Sight abilities, as well as class-specific weapons and outfits.
It'll be interesting to see just how much of an impact these new features have on the game when it releases next month (the 14th of September) on PS4, Xbox One, and PC.