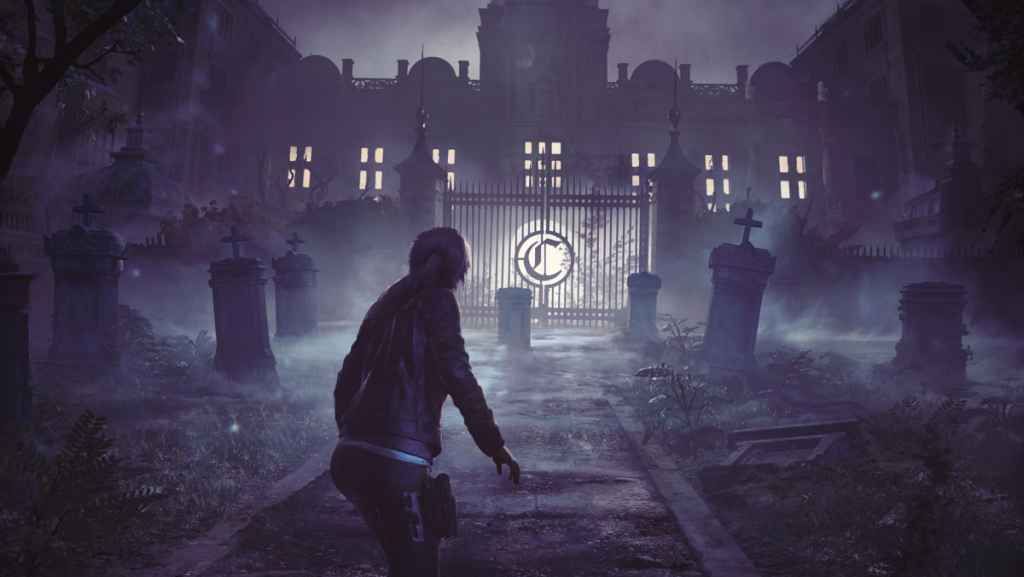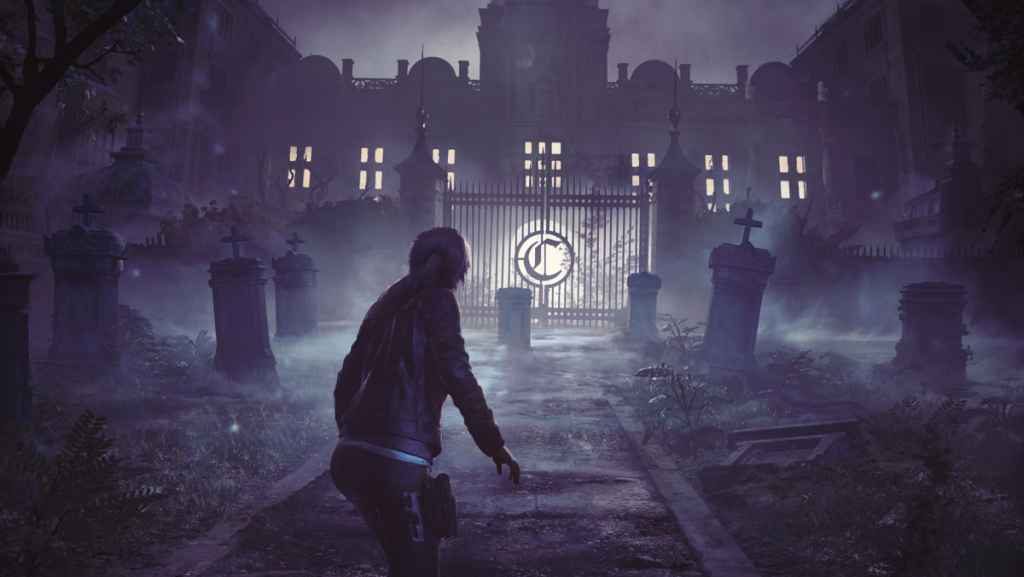 Following in the footsteps of The Forge and The Pillar, Eidos Montreal has revealed that Shadow of the Tomb Raider The Nightmare, the game's latest DLC expansion, will release on the 22nd January.
Details are thin on the ground at this stage, however, what we do know is that The Nightmare is set within a warped version of Croft Manor and will see Lara come face-to-face with the deadliest foe of all: herself.
Journey through Lara's past in "The Nightmare", as she faces off against familiar enemies and fallen friends.

In order to obtain a powerful and mysterious weapon, Lara Croft must face the music in a brand-new challenge tomb, battle foes who look like but are not like any she's ever faced, and confront the deadliest enemy of all: herself.
I'd have thought a Tyrannosaurus Rex or an infinitely rich and powerful secret organisation would be bigger threats; but hey, what do I know?
Shadow of the Tomb Raider The Nightmare is Available at No Extra Cost to Season Pass Owners
As with the previous two expansions, The Nightmare will be available at no extra cost to Season Pass owners – however, the Season Pass itself will set you back £24.99/$29.99.
Presumably, it'll be available as a standalone purchase at some point, too. Although we don't know that for sure.
Shadow of the Tomb Raider scored an impressive 8.5/10 in the PSU review. John-Paul Jones describing it as a solid if familiar adventure that, nonetheless, "remains a beautiful, eminently playable and satisfying conclusion to a trilogy of games that have arguably represented the best incarnation of one of gaming's most popular icons."
Source: Twitter