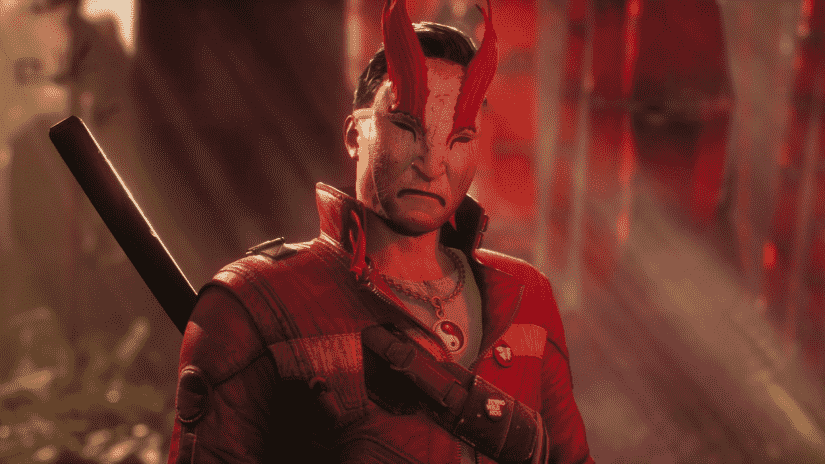 Flying Wild Hog and Devolver Digital has announced that Shadow Warrior 3 is in development for the PC, and will launch in 2021. While a console version hasn't been confirmed yet, the previous games came to PS4, so it's very likely we'll see this for PS4 and/or PS5, too.
Shadow Warrior 3 Announced
Shadow Warrior 3 gameplay will be showcased during Devolver Digital's broadcast event on July 11, which takes place at 12.00pm PST.
Cuba Opon, game director on Shadow Warrior 3, commented:
We are beyond excited to bring Shadow Warrior fans a completely fresh experience, and we can't wait to show off the new features we have in store for them. We want to make sure that our fast-paced gunplay sequences, razor-sharp melee combat, and spectacular free-running movement, will get their adrenaline pumping and senses thumping.

But we never forget Flying Wild Hog's roots and we hope that Shadow Warrior 3 will feel like a homecoming for those fans that have been with us since the beginning. And we can't wait to introduce new players to Lo Wang, our quick-witted hero with a tongue as sharp as his katana. Shadow Warrior 3 will see him face a threat so huge it may be too big even for him to handle.
Shadow Warrior sees Lo Wang and on-off rival Orochi Zilla setting off to recapture an ancient dragon that the pair unwillingly unleashed from its prison. The sequel will combine blades and bullets as Wang ventures deep into uncharted parts of the globe to track down the scaly beast and thwart the apocalypse.
Source: Gematsu