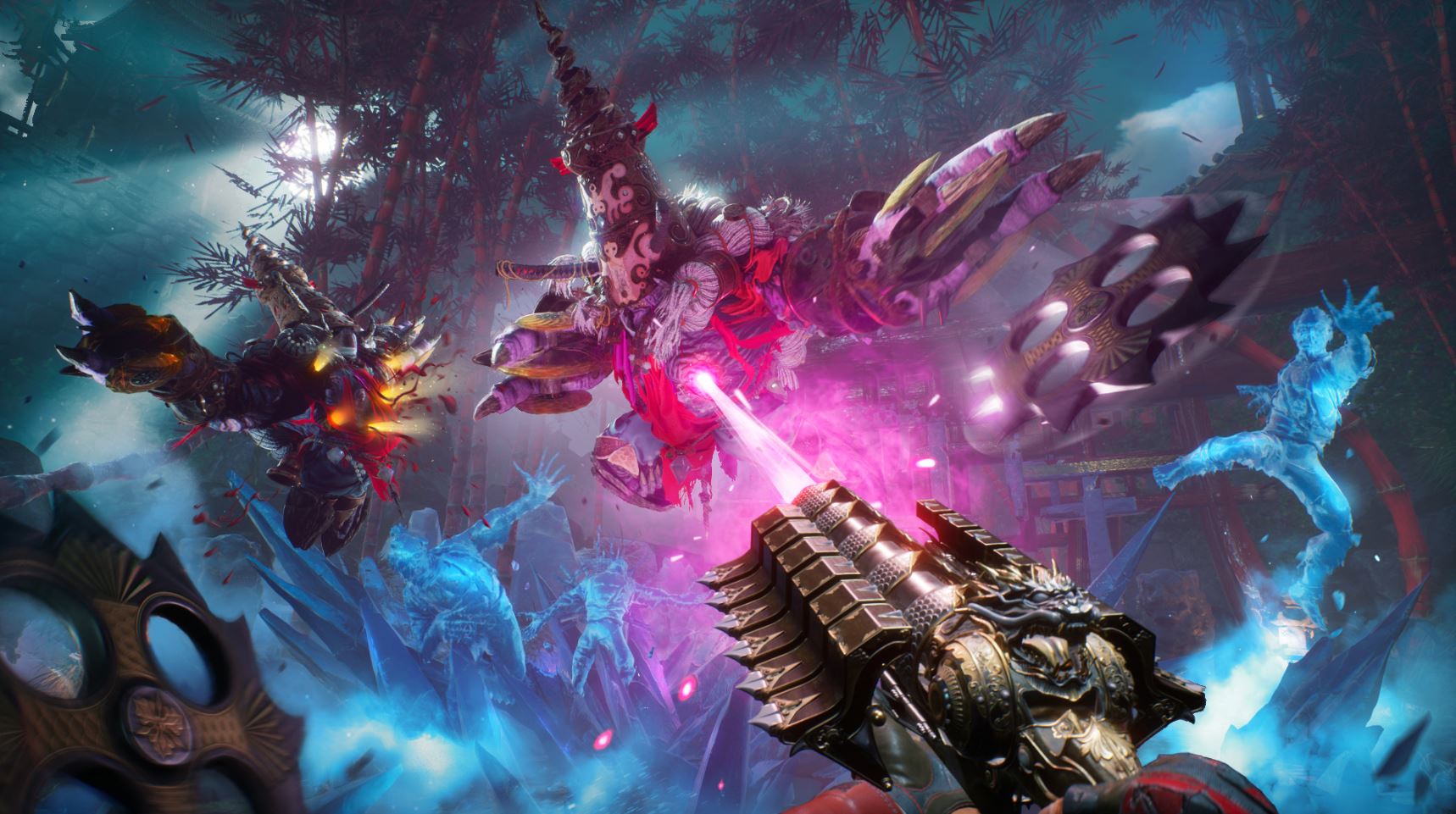 Devolver Digital has finally confirmed a Shadow Warrior 3 PS4 release for 2021 and showcased some brand new, jaw-dropping gameplay.
The official Shadow Warrior Twitter account announced the news inc conjunction with the release of new gameplay, which shows a new environment, alongside new weapons and enemies.
Shadow Warrior 3 is looking like a major evolution of the formula for the franchise and is a major, major step up from what we saw in Shadow Warrior 2. We here at PSU are very, very excited about it. It is a bit disappointing that the game won't hit PS5 as well, however.
You can watch the new Shadow Warrior 3 gameplay below:
Shadow Warrior 3 releases for PS4 in 2021 and will be playable on PS5 via backwards compatibility.
Source – [IGN, @ShadowWarrior]