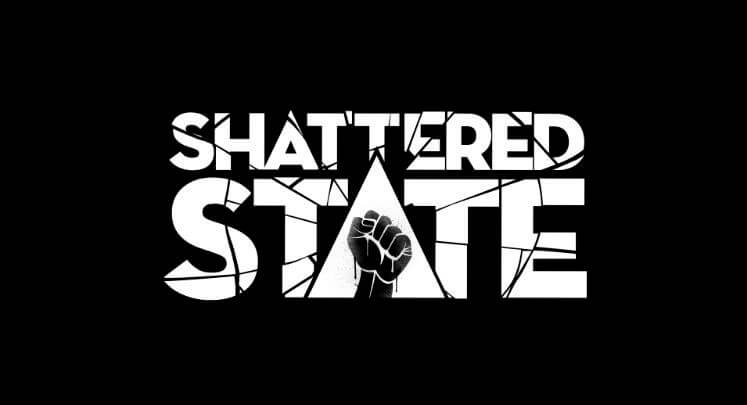 It looks like that the next title from Until Dawn developer Supermassive Games has been leaked. Titled 'Shattered State' a trademark and logo was uploaded to the European Union Intellectual Property Office.
The trademark was uploaded on August 17, 2018.
Could We See Until Dawn's Next Game At Gamescom 2018?
The emergence of a trademark at this juncture suggests that we very well could see a full announcement for Shattered State at Gamescom next week, as Sony (and other publishers) look set to make a number of new title announcements.
Not including their PSVR titles – Bravo Team, The Inpatient and Until Dawn: Rush of Blood, Supermassive Games haven't made a full-fat title since 2015 with Until Dawn.
The last game that Supermassive Games released was the less than impressive PSVR shooter jaunt Bravo Team – the trailer for which you can catch below.
Keep PlayStation Universe bookmarked to see what those ultra-talented folks at Supermassive Games come up with next.
Gamescom takes place from August 21 to August 25.
Source: EUIPO