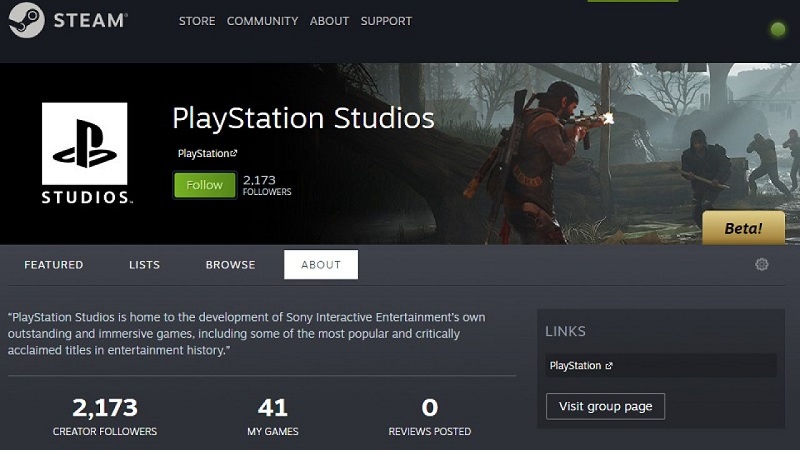 Shawn Layden, former head of PlayStation hasn't worked at the company for a few years now, but that hasn't stopped people from asking him consistently about his time there, and what he thinks about the companies current direction, and in his most recent interview on the topic of PlayStation games coming to PC, he knows that's a big part of their future plans, but don't ever really expect a game to launch on PlayStation and PC on the same day.
In a recent video interview with What's Up PlayStation, Layden spoke about the early talks he was a part of regarding what plans Sony had to bring games to PC.
"The idea of going to PC – and I don't thionk you'll ever see PlayStation do a day and date with PC, but you know, never say never – but the strategy as we were developing it when I was there was that we need to go out to where these new customers are, these new fans could be. We need to go where they are because they've decided not to come to my house so I've got to go to their house now."
Though Layden isn't currently privy to their strategy now, it doesn't seem like much has changed from this original core idea, as Sony seems more than content to build up a portfolio of their top selling games on PC for players to see what they're missing on PlayStation.
Source – [VGC]