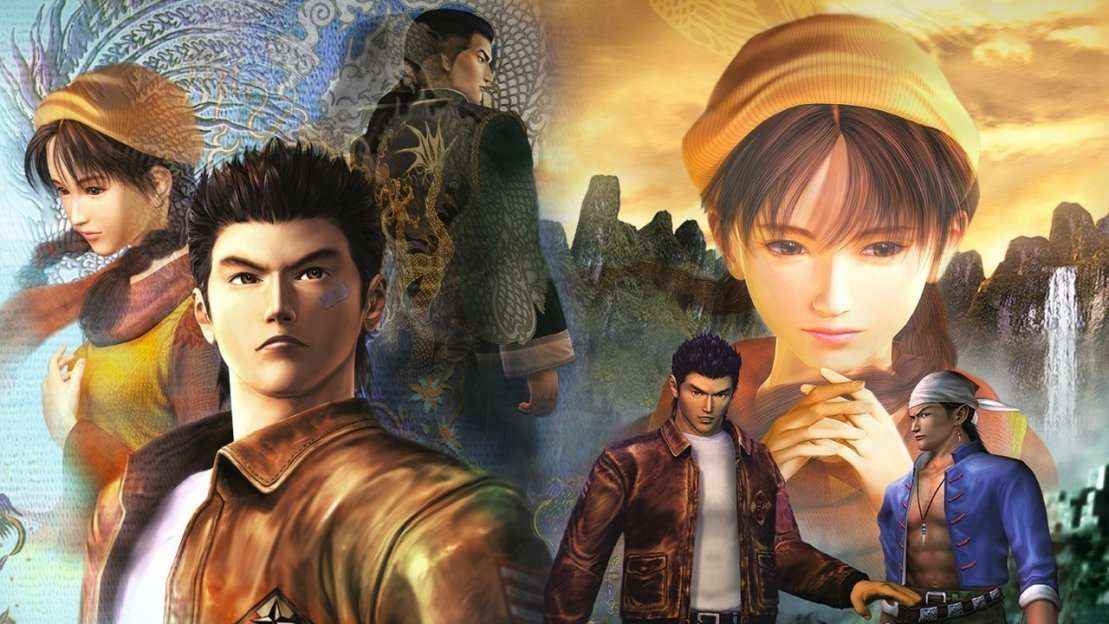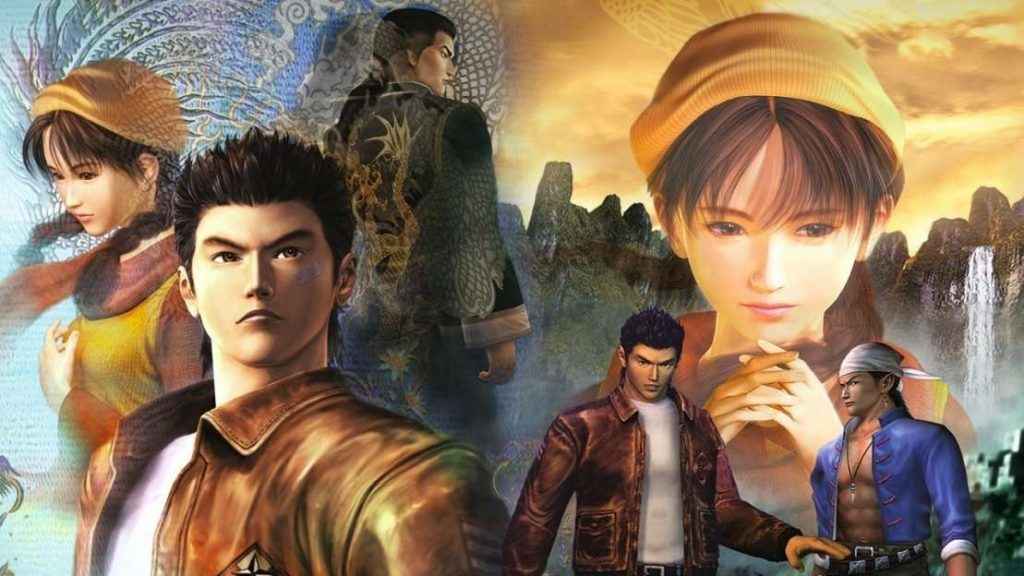 Welcome to our Shenmue 1 and 2 Trophy Guide! There are a total of 57 trophies to earn in the action-adventure game. Here we have listed all 29 Shenmue 1 and 28 Shenmue 2 trophies and the missions that you need to complete to earn them.
For this Shenmue 1 and 2 Trophy Guide, we arranged them according to how many points you can get from them. So you'll find the tasks get harder and harder as you earn more Shenmue 1 and 2 achievements.
Shenmue 1 and 2 Trophy Guide Part 1
All Shenmue 1 Bronze Trophies & Tips to Get Them
#1 Gacha Catcha- Find your first collectable toy. There are 6 toy machines and you can buy 1 toy for ¥100.
#2 Gacha Catcha II- Collect 25 Capsule toys
#3 Gacha Catcha III- Collect 50 Capsule toys
#4 I Know Kung Fu- Learn a combat move. You can learn moves through scroll reading and learning from instructors.
#5 I Know More Kung Fu- Learn 5 combat moves. There are 9 scroll moves and eight instructions moves.
#6 To Be This Good Takes Ages- Play Hang-On or Space Harrier arcades which costs ¥100 per turn.
#7 Appropriate Response- Call the police at the beginning of the game. After the scene between Ryo and Ine-san, go left and pick up the phone on the cabinet. Dial 110 to call the police.
#8 Boy Scout- Help the old lady in Sakuragaoka find a friend's house which is directly opposite the park with Yamamoto sign in its closed door.
All Shenmue 1 Silver Trophies Guide
#9 Break and Enter- Get into Warehouse 8 and meet Master Chen
#10 Cat Burglar- Find Megumi's kitten. Go to Ryo's house and when you reach the staircase, you'll hear the kitten's meow. Go down the stairs, turn right and go towards the hanged clothes to find the kitten.
#11 Fallen Angels- Rescue Nozomi from the Mad Angels
#12 Freeloader- Buy a soda for thirsty Wang Guang Ji. You'll encounter him when you head towards Dobuita exit near Liu Barber and Hair Salon.
#13 Gainful Employment- Get a job at the Harbor
#14 Hot Dog Moves- Learn a move from Tom at the hot dog stand
# 15 Mirror, Mirror- Get the letter from Yuanda Zhu translated in Dobuita
#16 Needle In A Haystack- Find Charlie in the tattoo parlor in Dobuita
#17 One Step Closer- Reach New Yokosuka Harbor
#18 Practise Makes Perfect- Practise your Kung Fu in the Dojo with Fuku-san
#19 Simpler Times- Find the flashback in the Yard
#20 Stab In The Dark- Find the Phoenix Mirror in the Hazuki Basement
#21 Treasure Your Friends- Find the flashback in the Dojo
#22 Unexpected Visit- Visit the fortune teller in Dobuita and pay ¥300 for a reading.
#23 What's It Worth?- Take the Phoenix Mirror to the two antique shops in Dobuita
#24 Yummy Meal- Find the flashback in the Kitchen
All Shenmue 1 Gold Trophies Tips
#25 Mark's Favorite- Win a forklift race which happens every morning before work starts. Be cautious when turning to win the 3-lap forklift race.
#26 Next Stop Hong Kong- Complete the game
#27 Sore Knuckles- Beat the 70 Man Battle
#28 Stay Down!- Beat Chai in the Harbor
#29 Full Cabinet- Earn all the Trophies. Well done!
Shenmue 1 and 2 Trophy Guide Part 2
Let us now go to the second part of Shenmue 1 and 2 Trophy Guide. Here are all of the Shenmue 2 trophies again arranged from lowest to highest rank. The tasks vary from taking fights up to doing good deeds.
All Shenmue 2 Bronze Trophies & Tips to Get Them
#1 Unexpected Visit- Visit a fortune teller
#2 Money for Nothing- Give money to the musicians at the beginning of the game.
#3 Challenger- Win an arm wrestling match
#4 Good Samaritan- Straighten the man's sign near the Come Over Guest House in Wan Chai.
#5 Adept- Learn 5 combat skills
#6 Apprentice- Learn your first new combat skill
#7 Back To School- Master the Wild Throw move from the Kung Fu school in Wan Chai.
#8 Cartographer- Place a map marker
All Shenmue 2 Silver Trophies Guide
#9 To Be This Good Takes Ages- Play all 4 arcade games.
#10 Under Your Nose- Catch Yuan and rescue Zhang Shu Qin.
#11 Tree Hugger- Find the Shenmue Tree.
#12 Strongarm- Win 5 arm wrestling matches.
#13 Slippery Like An Eel- Chase and catch Wong in QTE.
#14 Nomad- Leave Hong Kong
#15 New Kid On The Block- Impress the Yellowhead scout, Yuandao Huo, with your fighting skills.
#16 Never Assume- Meet Lishao Tao.
#17 Expert- Learn 10 combat skills.
#18 Big Spender- Have less than 50 dollars when your bag is stolen.
#19 Baggage Claim- Get your bag back after it is stolen
#20 Another Fine Mess- Fall off a building with Ren
#21 5 Star General- Find Yuanda Zhu.
All Shenmue 2 Gold Trophies Tips
#22 Sweet Sorrow- Say goodbye to the 4 wude masters before leaving Hong Kong.
#23 Not Done Yet- Complete the game.
#24 Master- Learn 15 combat skills.
#25 David And Goliath- Defeat Dou Niu
#26 Autumn In Wan Chai- Catch the leaves.
#27 Now I Can Sleep- That's it. No more Trophies.
#28 Secret Shenue 2 Trophy Flower Power- See the flowers with Shenhua.
How many trophies did you get already from our Shenmue 1 and 2 Trophy Guide? Come back daily to our site for more Shenmue PS4 updates.