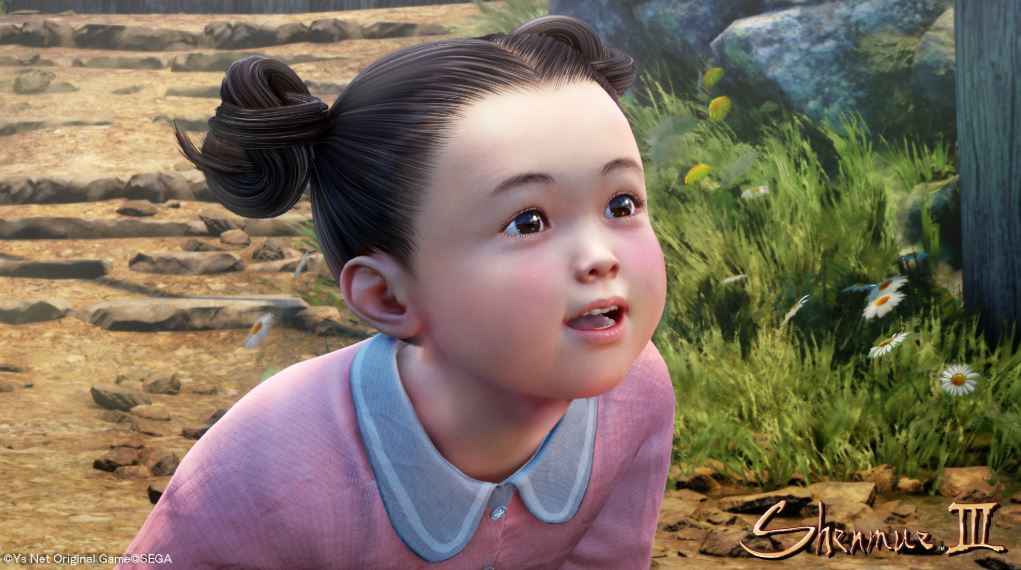 Shenmue 3 just took one more step closer to ending up in our sweaty paws as Sega has confirmed that the Shenmue 3 backer survey will start to be sent out to all the folks who backed the game on Kickstarter back in 2015.
The largest gaming Kickstarter ever (that wasn't called Star Citizen, but the less said about that the better), Shenmue 3 was funded by 69,320 backers who pledged $6,333,295 to make Shenmue 3 a reality.
Shenmue 3 Backer Survey – Have You Got Yours?
Some three years on, development appears to be trundling along at a fairly decent clip and most excitingly, the fact that Shenmue 3 backer surveys have been sent out suggest that the Shenmue 3 is much closer to the finishing line than we may have previously thought.
Arriving in the inboxes that folks used to back the Shenmue 3 Kickstarter, the backer surveys will allow those who have contributed to specify shipping destinations for their physical goods, upgrade their pledges and tweak their rewards as they se fit.
To underscore this announcement, developer YS Net have made a cute little video that you can see below.
As per our previous report, Shenmue 3 is slated to release sometime in 2019.
Source: Shenmue 3 official site