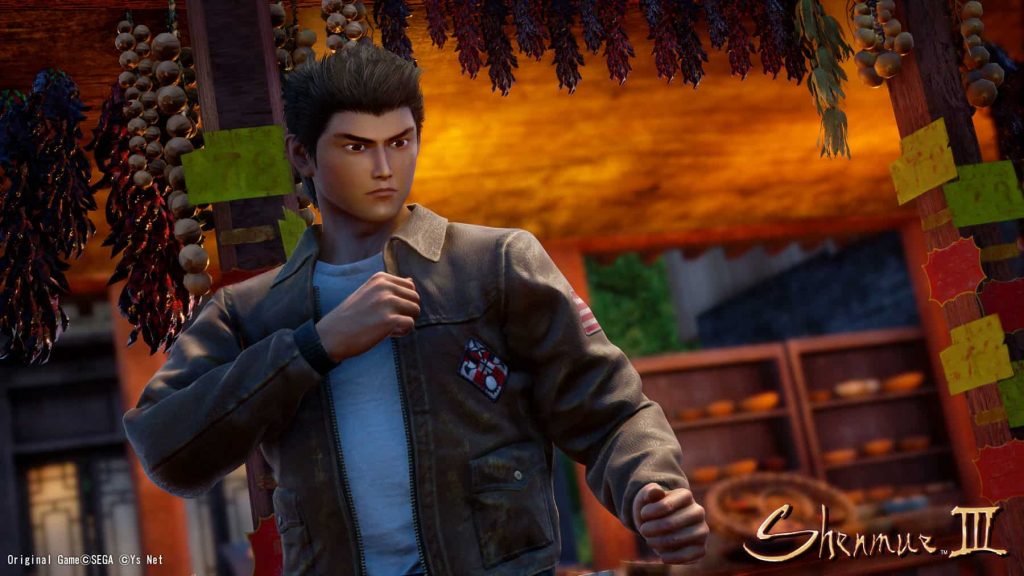 Ys Net and Deep Silver have announced that Shenmue 3's next slice of DLC, Big Merry Cruise, will launch on March 17.
Shenmue 3 Big Merry Cruise DLC
As with previous DLC for Yu Suzuki's revenge-driven epic, Big Merry Cruise will be available to download via the PlayStation Store and Epic Games Store. If you've purchased the Complete DLC Collection pack, then you'll have access to the new content on release date.
Here's the full blurb on the latest DLC:
A new cruise ship has anchored at Niaowu Harbor, so why not take the opportunity to go and relax and play some games? Different types of entertainment, exclusive challenges, and rewards await Ryo aboard the ship. For example, Ryo will have the opportunity to win new outfits by completing missions. The stakes are high, but the rewards are worth the effort!
Shenmue 3 came out on PS4 and PC in November 2019, some 18 years after the release of the previous game in the cult franchise.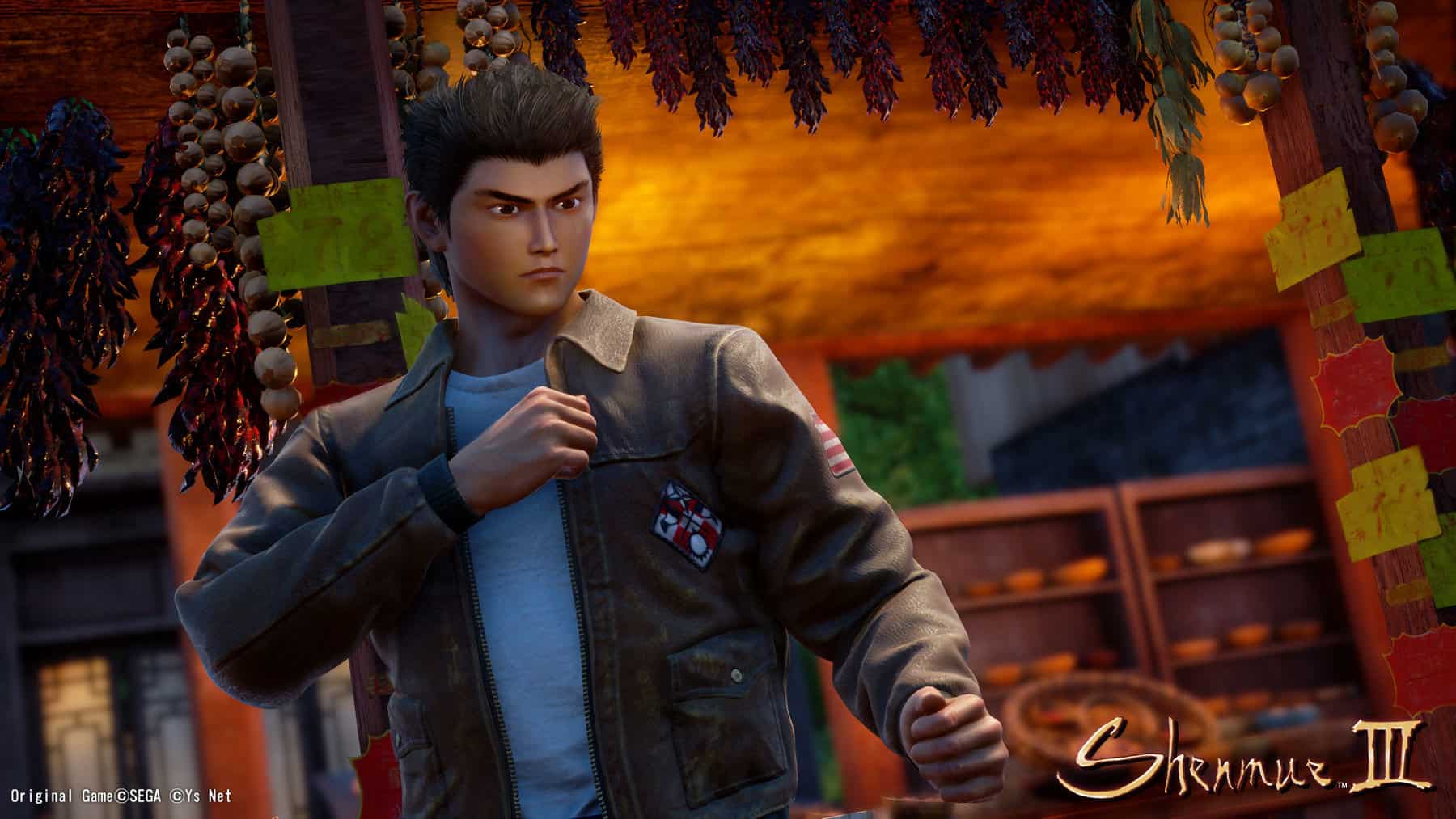 Deep Silver recently said that the game performed well enough financially, but concluded it's not by any stretch of the imagination a mass market game. To be fair, Shenmue has never really been a mainstream series, so that's hardly surprising.
Despite this, Suzuki-san has made it clear that he has no intention of giving up on the franchise, and wants to make Shenmue 4 at some point.
The original Shenmue 3 came out in 1999 for the Sega Dreamcast and coined a new genre: Full Reactive Eyes Entertainment, or 'FREE.' The sequel followed in 2001, but at this point the Dreamcast was on its last legs and therefore it only came out on that system in the UK and Japan.
Both games were remastered for the PlayStation 4 and Xbox One in 2018 as the Shenmue I & II HD Collection. Read our review on Shenmue 3 here to see if it was worth the wait.