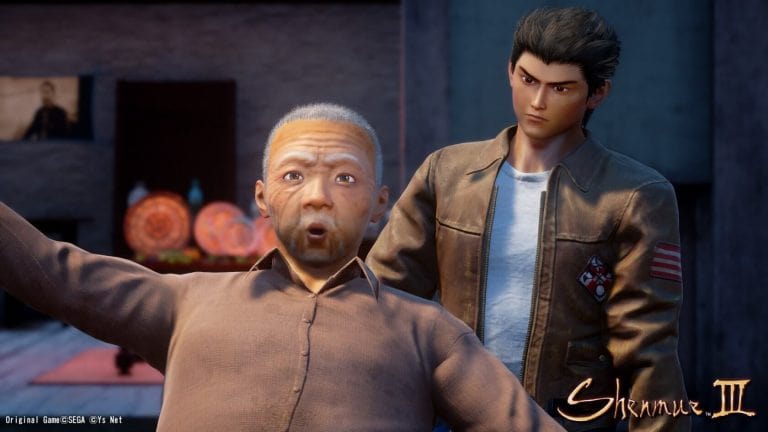 The parent company of Shenmue 3 publisher Deep Silver has revealed that Yu Suzuki's action-RPG sequel performed 'fine' from a financial point of view, but is nonetheless not a mass market product.
Shenmue 3 Isn't Mass Market
Lars Wingefors, CEO of Embracer Group CEO, revealed that he's a fan of the brand and is glad that hardcore fans of the franchise were satisfied with the long-delayed sequel.
Shenmue 3 is an IP and a product I love and, you know, I think financially it's fine and I'm glad that the core fans are pleased. However, I think it's a challenge to see this as a mass market product. This is a core niche product and I think that's the comment I'd like to do on that game.
Whether this is indication that future Shenmue games will need a new publisher remains to be seen, but at least the game hasn't completely flopped. And let's face it, any Shenmue fan could tell you that it was always going to be a niche title.
In fact, even Yakuza has more clout than Shenmue, and that series struggled for a while outside of Japan.
Shenmue 3 was released back in November for PlayStation 4 and PC, 18 years after the previous entry in the cult franchise. The game didn't set the charts alight, but even so it appears Shenmue 4 may actually happen at some point.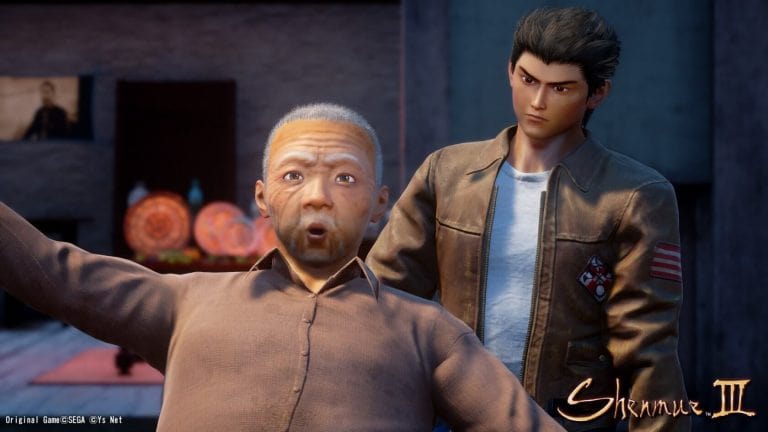 The original Shenmue 3 came out in 1999 for the Sega Dreamcast and coined a new genre: Full Reactive Eyes Entertainment, or 'FREE.' The sequel followed in 2001, but at this point the Dreamcast was on its last legs and therefore it only came out on that system in the UK and Japan.
Both games were remastered for the PlayStation 4 and Xbox One in 2018 as the Shenmue I & II HD Collection. Read our review on Shenmue 3 here to see if it was worth the wait.
Source: VGC