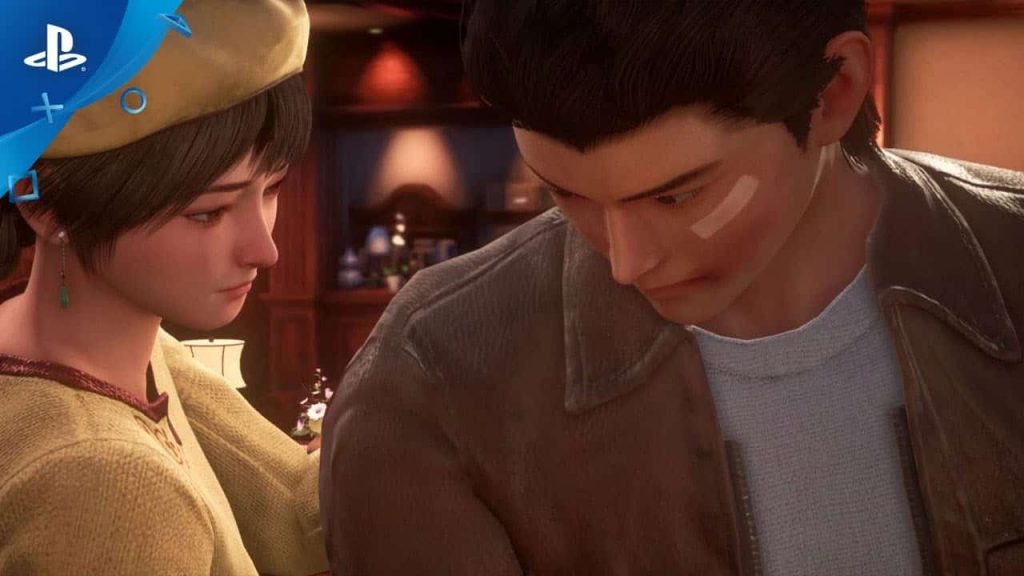 Yu Suzuki, creator of the Shenmue series, has posted a heartwarming 'thank you' message to fans ahead of the release of the highly anticipated Shenmue 3 tomorrow for PlayStation 4 and PC. It's been a long time coming; Shenmue 2 was released 18 years ago after all, and at times it looked like a third game would never happen.
Shenmue 3 'Thank You' Message
Thank you so much for your enduring support these 18 years since Shenmue II. A game like Shenmue is something one person cannot make on their own. Every day I shared laughter and tears with the Shenmue III team. And I feel that the game came together because of all of you, too.

I hope from the bottom of my heart that Shenmue III becomes special for you. Truly, I thank you.
Shenmue 3 continues the revenge-driven story of teenager Ryo Hazuki, who tracks his father's killer, Lan Di, to rural China. Here, he's joined by Shenhau, a mysterious young woman who appeared frequently in his dreams during the original game and teamed up with Ryo during the final chapter of Shenmue II.
If you fancy it, you can take a look at the list of Shenmue 3 Trophies for the base game right here.
The original Shenmue was released for the Sega Dreamcast in Japan back in 1999, and arrived in the US and UK the following winter. At the time it was the most expensive video game ever created, and set the bar for open-world RPGs, featuring a full day/night cycle and the ability to interact with numerous objects in the environment, right down to Ryo's bedroom cupboard.
Shenmue II arrived for the Dreamcast in 2001 in Japan and the UK, although US gamers would have to wait until the Xbox port in 2002 due to the demise of Sega's home console in that territory.
Stay tuned to PSU.com for our full Shenmue 3 review later this week.