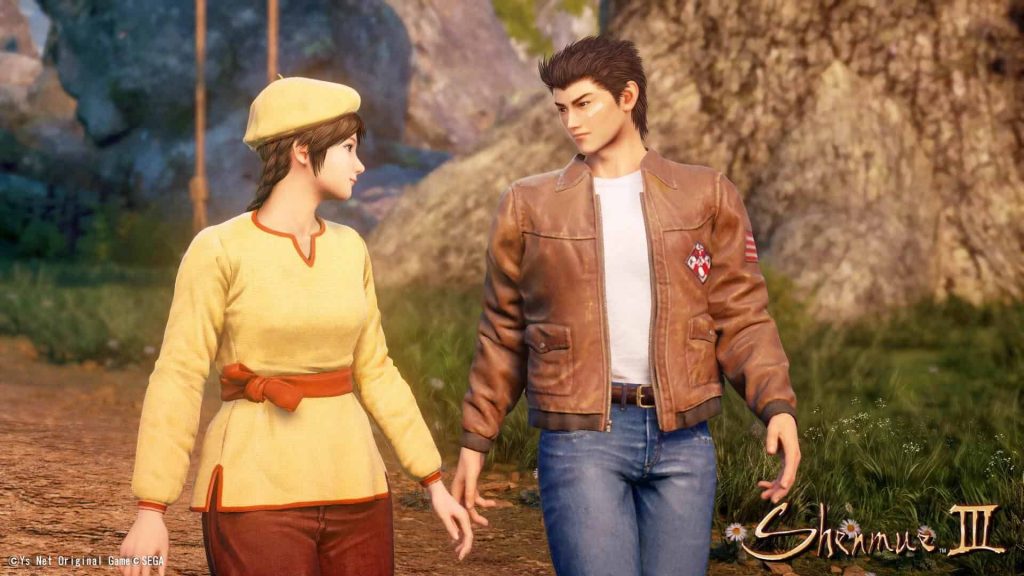 Shenmue 3 publisher Deep Silver has confirmed that additional funding for the upcoming action-RPG has meant that some unreached stretch goals are being added to the final version of the game. The news comes in light of controversy regarding the PC version of Shenmue 3, which was revealed as an exclusive for the Epic Game Store despite being initially marketed for Steam.
Shenmue 3 Gets Extra Content From New Funding
Writing in a Kickstarter update, the publisher said: "We have in effect been able to achieve a scale greater than that of Shenmue II and bring the fun of an 'open world' to life. To better experience quests and events, NPCs and things to interact with in the cities have been multiplied beyond what was originally envisioned making for a more complete Shenmue experience."
Many of the new additions are mini-games, with the Choubu area expanding with betting and kung-fu mastery games for players to tuck into. There's also a part-time job up for grabs in the same location, while Bailu Village has also been given new mini-games, betting games, and kung-fu mastery.
Oddly enough, there's one goal that has been left on the cutting room floor altogether. It's the Character Perspective System, although Ys Net never really went into any detail on this feature, so it's probably not going to be missed much.
Shenmue 3 is scheduled for release on PC and PlayStation 4 on November 19, following a delay from its original late August window. The game picks up following the events of 2001's Shenmue 2, and sees Ryo Hazuki continuing his search for the mysterious Lan-Di, the man responsible for murdering the 18-year-old Hazuki's father in the original game.
The Shenmue series is something of a cult classic. The original game was a technical showpiece for the Dreamcast back in 1999, and was the most expensive video game ever made at the time. Sadly, it didn't sell all that well, and the fact Sega's console was doomed to failure didn't help much either.
Source: Kickstarter