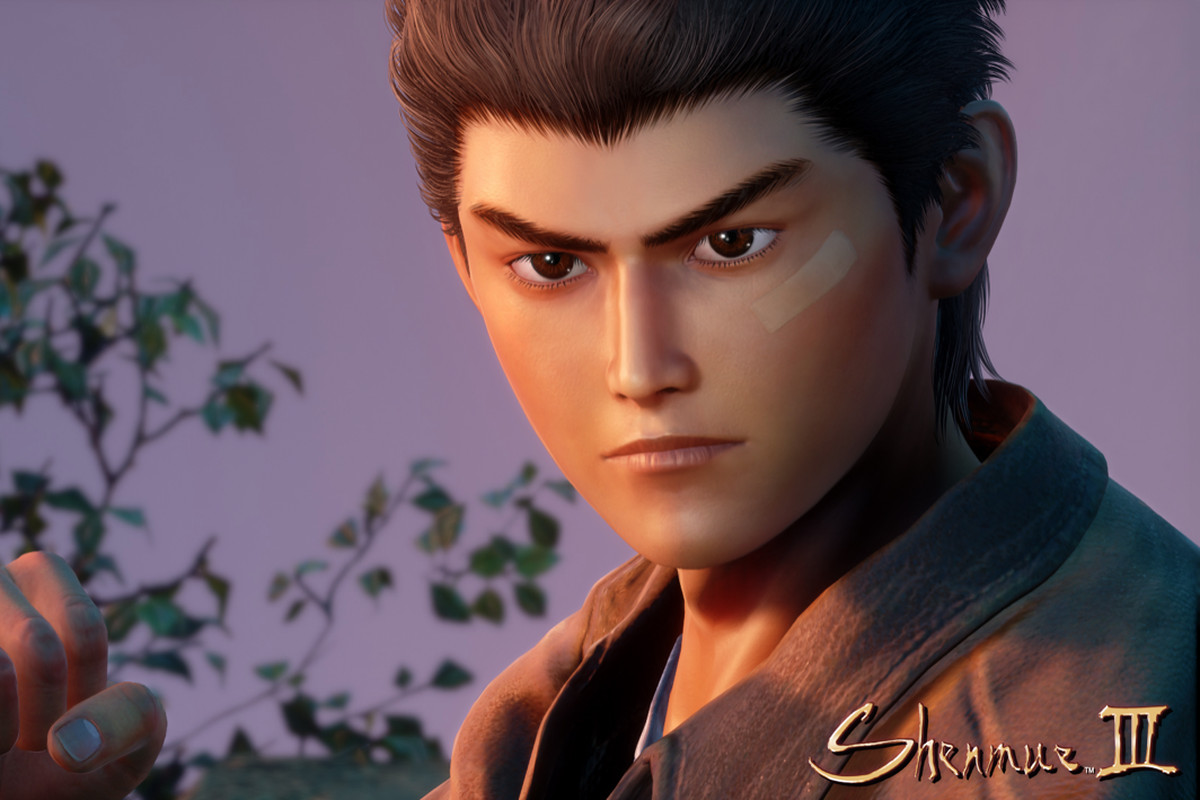 Publisher Deep Silver has detailed the Shenmue 3 pre-order bonuses for the Ys Net-developed action-RPG. There's a bunch of extra content available for those who put their cash down early, while specific retailers are also offering unique pre-order bonuses for Yu Suzuki's highly anticipated sequel. Check them out below.
Shenmue 3 Pre-Order Bonuses Revealed
The core Shenmue 3 pre-orde bonuses include a new move scroll for protagonist Ryo Hazuki, plus the chance to unlock some extra toy capsules. Shenmue fans will of course know that these collectibles have featured in both previous games, so it's good to see them returning here again.
Check out the full list below.
Snake Power: Three bottles of 'Snake Power' elixir to replenish energy during battle
Playing Tokens: 5,000 playing tokens for the in-game gambling area
"Blazing Kick" Advanced Training Scroll: Unlocks the advanced ability of the "Blazing Kick" to better challenge Ryo's foes
Toy Capsule: Set of 24 tickets to exchange for in-game capsule toys
That's not all, however. The following are retailer-specific pre-order bonuses, so give them a look if you are still considering where to put your order in.
Gamestop (US) / EB Games (Canada)
Dragon/Phoenix Mirror Medallion: This exquisitely-crafted physical item is inspired by the iconic Dragon and Phoenix mirrors of the Shenmue series.
Best Buy
Limited Edition Steelbook: This illustrated Steelbook case captures the beauty and elegance of the Shenmue series and features portraits of Shenmue III heroes Ryo and Shenhua.
Amazon
Kenpogi Training Wear DLC: Original training gear based on actual Chinese Kung Fu wear.
Shenmue 3 is pencilled in for a November 19 release on PlayStation 4 and PC. It's worth pointing out that if you are a Kickstarter backer for the game, you won't receive any of the pre-order content, which is pretty disappointing.
The original Shenmue released for the Dreamcast back in 1999 in Japan and 2000 in the US and UK. The sequel followed in 2001, so yes, fans have been waiting a long time to continue Ryo's revenge saga.