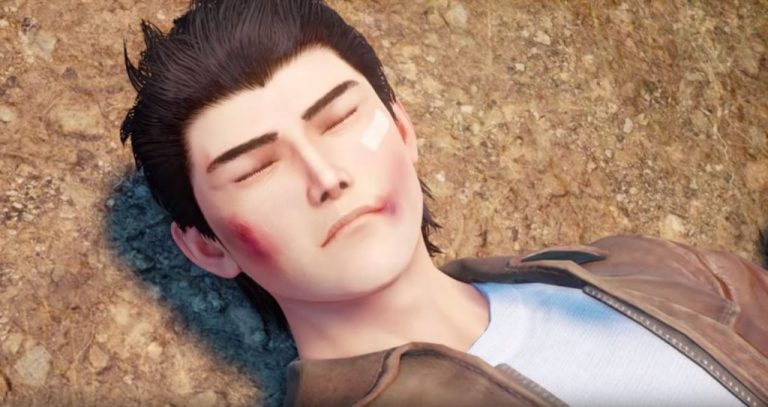 SEGA legend and Ys Net boss Yu Suzuki has once again hinted at the possibility of Shenmue 4, revealing in the staff credits of Shenmue 3 that he will 'never give up' on his ambition to complete the story. The third game in the cult franchise is out now for PlayStation 4 and PC, but it doesn't conclude Ryo Hazuki's revenge epic.
Yu Suzuki Wants To Make Shenmue 4
Suzuki-san wrote the following to fans via the in-game letter:
For as long as there are those who wish to see Shenmue live on, I will never give up on my own personal journey to complete its story. As with Shenmue 3, the Shenmue story is with you. I sincerely hope that, together, we can continue to spin the tale of Ryo and his adventures in Shenmue 4.
This isn't the first time the Virtua Fighter coder has touched base on Shenmue 4. He previously said that the game would be possible if Shenmue 3 manages to pull in the punters, so if you want a sequel, be sure to spread the word and get your mates to pick up a copy, eh?
In addition, Suzuki suggested that finishing the franchise with Shenmue 3 wouldn't have done it justice, hence why more games need to be made.
Shenmue 3 continues the young Hazuki's story as he ventures deep into rural China with companion Shenhua, as he attempts to track down Lan Di, the mysterious martial artist responsible for murdering his father in the original game.
The original Shenmue 3 came out for the Sega Dreamcast back in 1999 in Japan and in the US and UK the following year, and at the time was the most expensive video game ever created. It did, however, offer an unprecedented amount of realism for the time, with a full day/night cycle, detailed graphics, and hundreds of voiced NPCs.
Shenmue 2 followed in 2001, but the series went on ice for over a decade until Suzuki announced at E3 2015 that Shenmue 3 would be made via Kickstarter.
Source: VGC