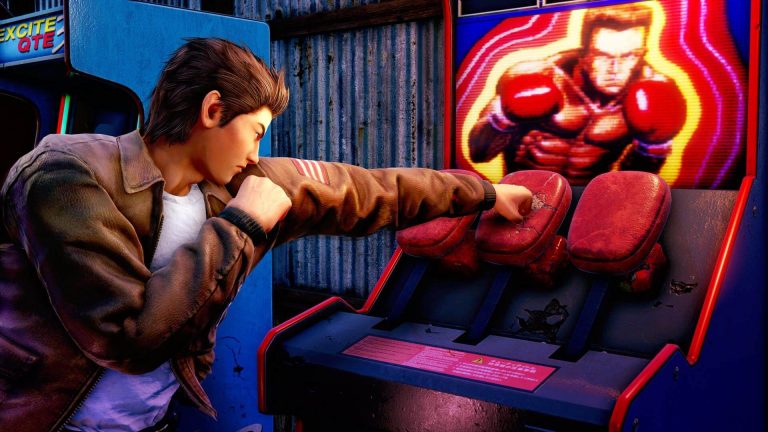 Ys Net boss and former SEGA developer Yu Suzuki has revealed that Shenmue 4 will have an easier time of getting off the ground if the upcoming Shenmue 3 manages to turn in a decent performance. The revenge-driven saga continues this winter after an 18-year wait, but even then Suzuki-san has said that Shenmue 3 doesn't bring an end to the story — far from it, in fact.
Shenmue 3 Sales Will Determine If Shenmue 4 Happens Or Not
Speaking during an interview with VGC, Suzuki noted that Shenmue 4 is not guaranteed at this point, but the success of the next game will definitely make things easier.
If Shenmue 3 sells well it will make things easier [with Shenmue 4]. But I think it will rely more on what kind of partners we will be able to secure.
Shenmue 3 is scheduled for release on PlayStation 4 and PC on November 18, but only encompasses around 40% of Suzuki's vision for the project. He's previously revealed that he would like to release at least five games in the franchise, which make up about 11 chapters to tell.
The original Shenmue came out on the Sega Dreamcast back in 1999 in Japan, and arrived in the US and UK the following year. Shenmue 2 was released in 2001, but at this point the Dreamcast's demise meant that the game only saw the light of day on that system in Japan and Europe; the US received an Xbox port of Shenmue 2 in early 2002.
Still, Suzuki has revealed that Shenmue 3 will offer a pretty meaty adventure for players, and even teased it might conclude the rivalry between Ryo and Lan Di. Be sure to check out the latest trailer for the game here.
Shenmue 3 was announced at Sony's E3 2015 press event, where Suzuki launched the game on Kickstarter. It went on to raise over $7 million, becoming the biggest video game project on the crowdfunding service in history.
Source: VGC