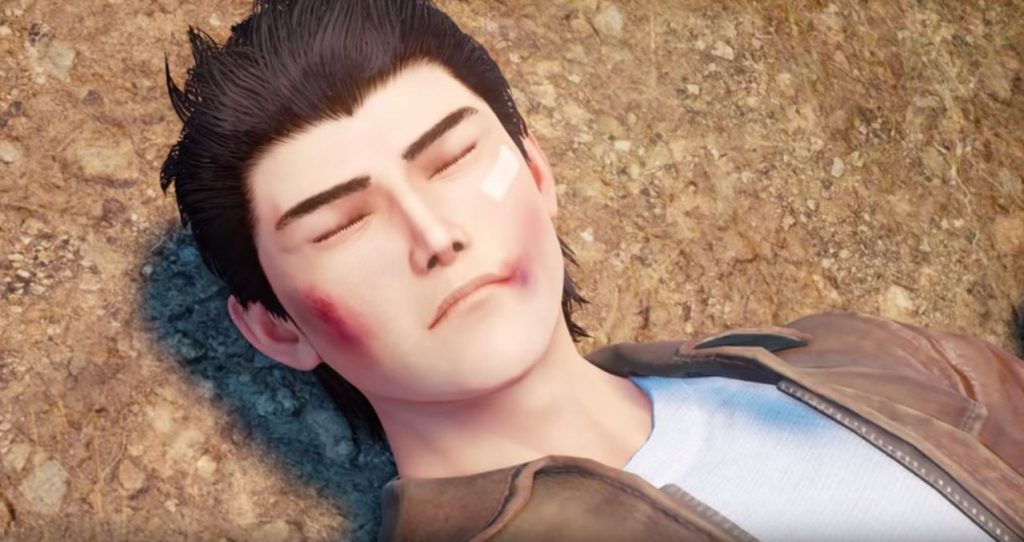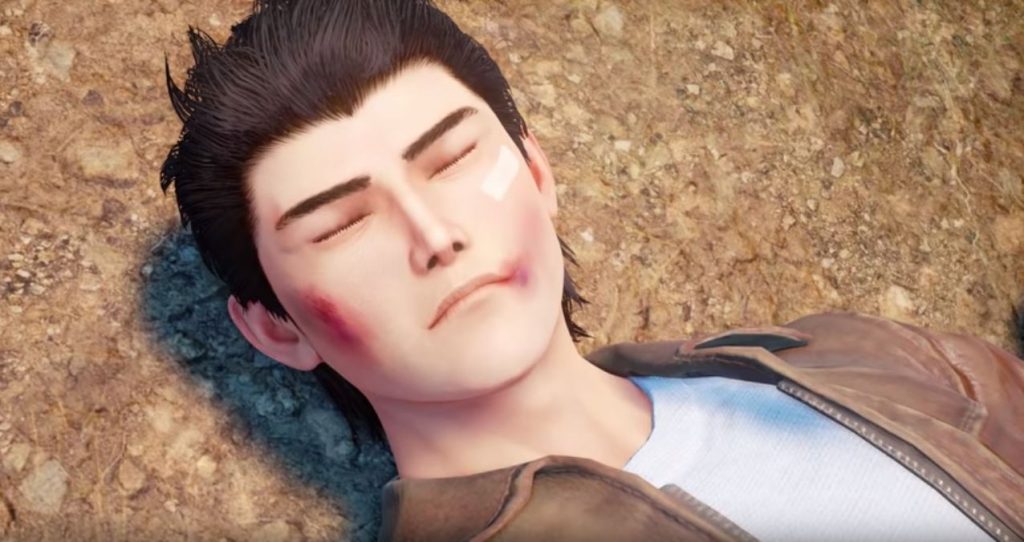 Ys Net has released a new Shenmue 3 trailer at Gamescom 2019, offering a glimpse at the various activities Ryu Hazuki can get up to on his quest, including taking time out in the arcades, practising his martial arts techniques, and generally displaying his trademark stoicism. He also takes a pummelling from Chai, who returns for another ruck after his defeat in Shenmue 1.
Shenmue 3 Trailer
Check out the new Shenmue 3 trailer below.
Shenmue 3 is scheduled for release on PlayStation 4 and PC on November 19. The game continues Ryo's quest for revenge as he travels to a remote village in China, continuing a story that fans have been waiting for since the release of Shenmue II back in 2001.
Not familiar with Shenmue 3? Then here's the scoop:
Shenmue III brings to life an exciting, living-and-breathing world, one filled with thrilling locales to explore, puzzles to solve, and enemies to thwart. Players take the role of Ryo Hazuki in a story-driven and revenge-fueled adventure with a cast of incredible characters. Powered by innovative and skill-adaptable Free Battle and Special Skill systems, Shenmue III is the sequel fans have been waiting for.

Players will find Shenmue III a deeply personal experience, with rich landscapes and towns brimming with action. Shenmue III is not to be "played," but rather "lived." Days in Shenmue III are spent exploring, talking with unique characters, and taking part in exciting activities throughout the world. As Ryo, players grow and master their kung-fu power by training and gaining new skills, enabling them to face off against fearsome enemies.
The Shenmue franchise launched for the Sega Dreamcast back in 1999 in Japan, and came to the US and UK the following year. At the time it was the most expensive video game ever made, and was an early pioneer in the open-world RPG space.
Unfortunately, the demise of the Dreamcast meant that Shenmue 3 would take some 18 years to materialise, which interesting enough, is as old as Ryu is in the games.
Creator Yu Suzuki appeared on stage at Sony's E3 2015 press conference to launch Shenmue 3 on Kickstarter, where it would eventually raise more than $7 million. Be sure to check out the pre-order bonuses for the game here.