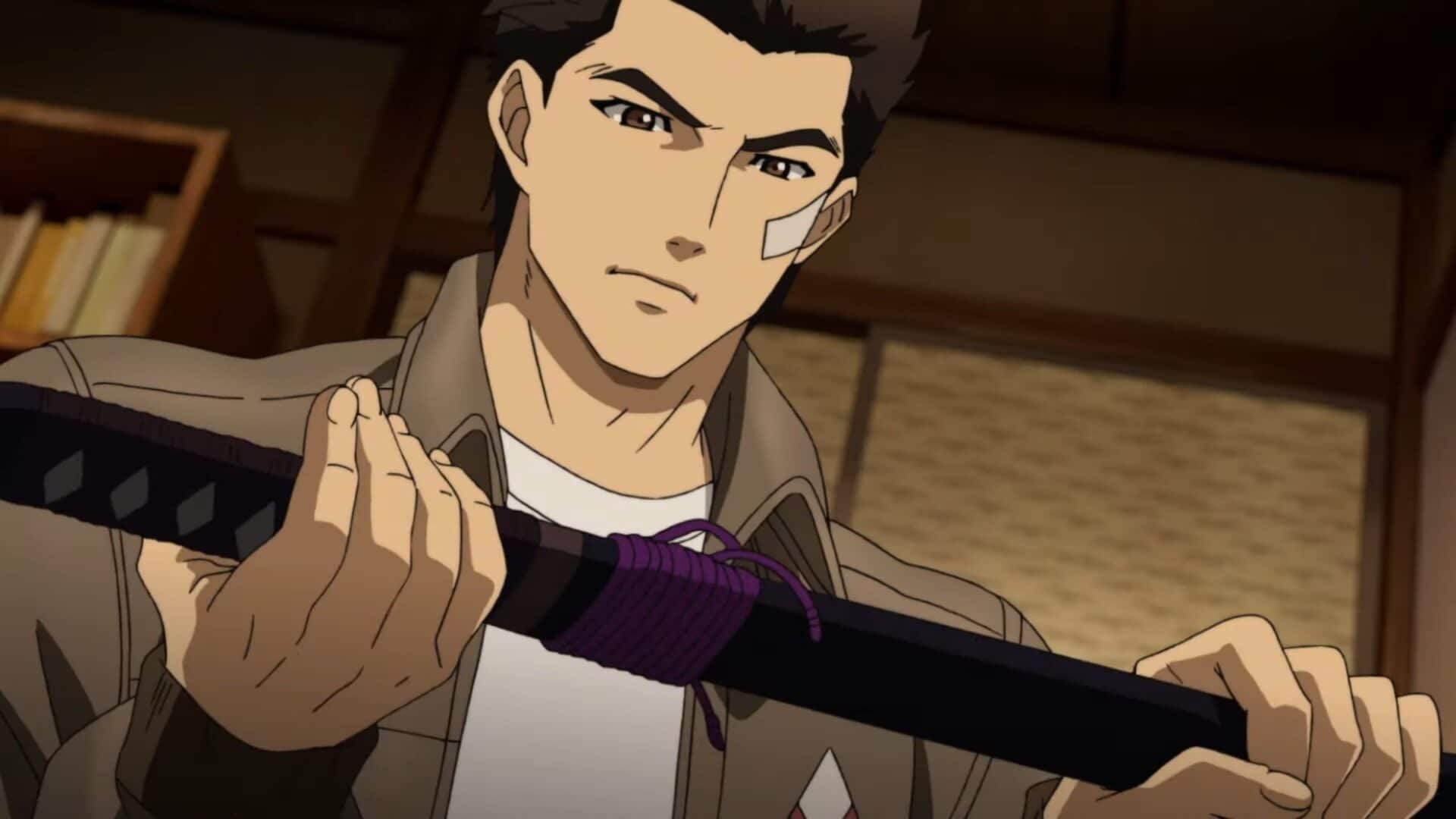 While the jury's still out regarding a possible Shenmue IV, fans will still have the upcoming Shenmue: The Animation to tuck into, which is set to premiere on February 5, 2022. The best bit? It looks fantastic, so check out the trailer below.
https://www.youtube.com/watch?time_continue=90&v=pldV6eZdHWo&feature=emb_title&ab_channel=AdultSwim
As you can see from the footage, Shenmue: The Animation is a retelling of the original Shenmue and its sequel, right down to recreating the in-game dialogue. We also seem to see a bit more of Ryo's life before the death of his father, which is interesting to see as it wasn't in the games.
Related Content – Sony PS5 Complete Guide – Everything Explained On PlayStation 5 For New Users
Shenmue was released for the Dreamcast back in 1999 in Japan and arrived in the US and UK the following year. At the time, it was the most expensive video game ever produced, but sadly didn't sell enough to be considered a huge success.
Shenmue II followed in 2001 in Japan and the UK, but due to the demise of the Dreamcast, its US release was postponed until 2002, when it appeared on the Xbox.
Fans waited for years for a Shenmue 3 to appear on the scene, and it finally showed up in November 2019 on the PS4 and PC. We also got Shenmue I and II remastered for modern platforms back in 2018.