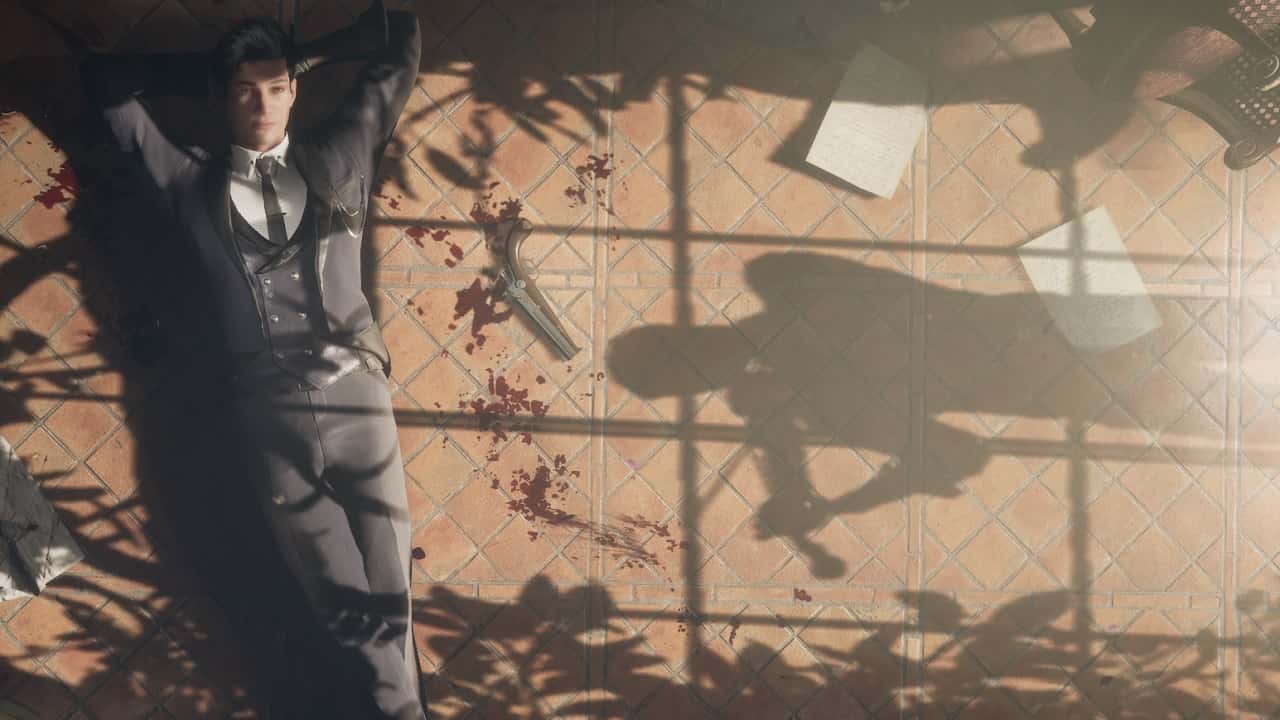 Frogwares has announced that Sherlock Holmes: Chapter One's final slice of DLC, M For Mystery, is now available for all formats, including PS5.
The PS4 version of the detective-'em-up still hasn't got a release date yet, but presumably this DLC will also arrive on last-gen systems when it turns up.
Sherlock Holmes: Chapter One was released for PS5, PC, and Xbox Series X/S in November 2021. You can have a look at our full verdict on the game here.
Set in an open-world, Sherlock Holmes: Chapter One is defined by the choices you make, whether you want to go about things by using your wit to stay one step ahead of your foes, or blaze in with brute force. Expect deception, violence, and deductions, and a helping hand from your only friend, Jon — and this isn't Jon Watson, but someone else entirely.