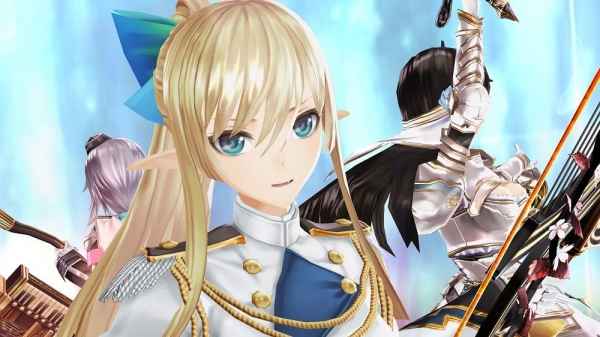 Is there any romance in Shining Resonance Refrain? The answer is a resounding yes! Shining Resonance Refrain is not all about magic, swords, battles, and dragons. Dating is one of its most fun features that players truly enjoy. Here's a step by step Shining Resonance Refrain Romance Guide so you could find the love of your life.
Where to find Shining Resonance Refrain romance?
You can find a potential date in different campfire sites scattered throughout the Alfheim world. Your party can rest, recover HP and MP, and save the game once you settle in a camp. You can be intimate with other party members at camps!
Who can you date in Shining Resonance Refrain romance?
Everyone! Yes, you heard it right. Shining Resonance Refrain romance is fluid, meaning you can date male and female party members. You have complete freedom to get close and date anyone you like anytime. However, you may want to date one at a time so you can focus and win his or her heart easier.
Check out all the dating scenes, and take a look at our traits and bonds guide.
Shining Resonance Refrain Romance Guide
Once you are at the campsite, look around at the party members. If you spot someone you fancy, choose the watch your allies option. Then gaze at him or her for a while during the camp. Make sure your relationship capabilities are high to get positive results. If not, just continue completing adventures until you reach the required relationship requirement. A moon-shaped symbol above a party member's head indicates that you can now talk to them. Ultimately, getting close to them will trigger a "Night Event" which is Shing Resonance Refrain romance's version of getting to know each other
Night Event and Dating Shining Resonance Refrain Romance Guide
Night Events begin once other party members fall asleep. At this point, you and your potential mate will have your time alone. Grab this chance to talk about each other. However, the game has Mind Over Emotion System or MOE which limits your time with each other. Answer questions correctly during MOE to deepen your relationship. On the other hand, you can let the MOE time expires without answering questions if you want to play safe.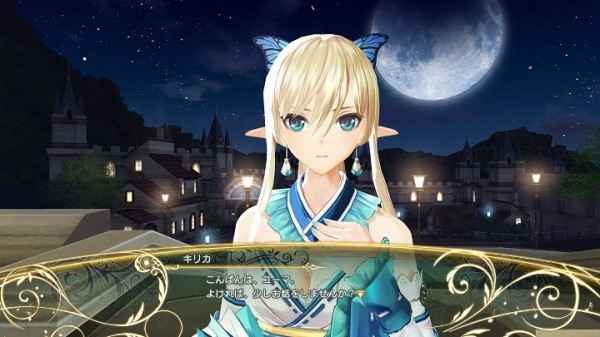 Here's how to set-up your Date night at the end of Night Events:
First, go to Malga when it's time to go out.
Next, look for member who has a heart-icon above his or her head as he/she is your date.
Then, gaze at them to start your date night.
Finally, go the dating spots he/she likes until the date ends.
Go out and get a life using this Shining Resonance Refrain Romance Guide!