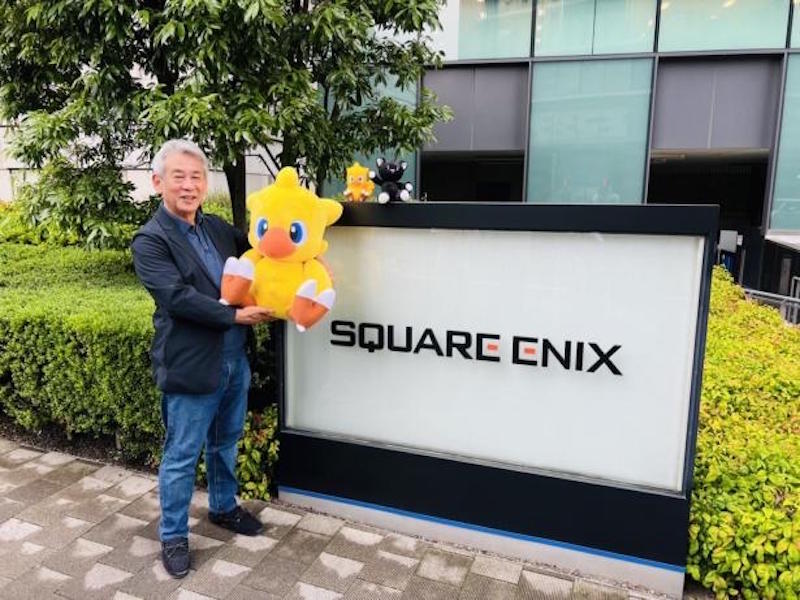 Shinji Hashimoto has announced his retirement from publisher Square Enix after 27 years with the Japanese giant, having served as brand manage for the venerable Final Fantasy series for more than a decade.
Hashimoto-san has served a producer on a number of games with Square Enix dating back to the early 90s, including Dragon Ball Z, Front Mission, Final Fantasy VIII, Chocobo's Racing, Kingdom Hearts II, Final Fantasy IX, The Last Remnant, and more.
In addition, he also worked as executive producer on a number of updated versions of classic Final Fantasy titles, such as Final Fantasy IV Advance, Final Fantasy V, and Final Fantasy VI Advance in the mid-2000s.
More recent works include Kingdom Hearts HD 2.8 Final Chapter Prologue, Kingdom Hearts III, and Neo: The World Ends With You.
Related Content – Sony PS5 Complete Guide – Everything Explained On PlayStation 5 For New Users
If you watched many of Sony's conferences, then you may remember Hashimoto uttering the immortal line "please be excited" during the PlayStation Meeting 2013, despite not actually announcing any games.