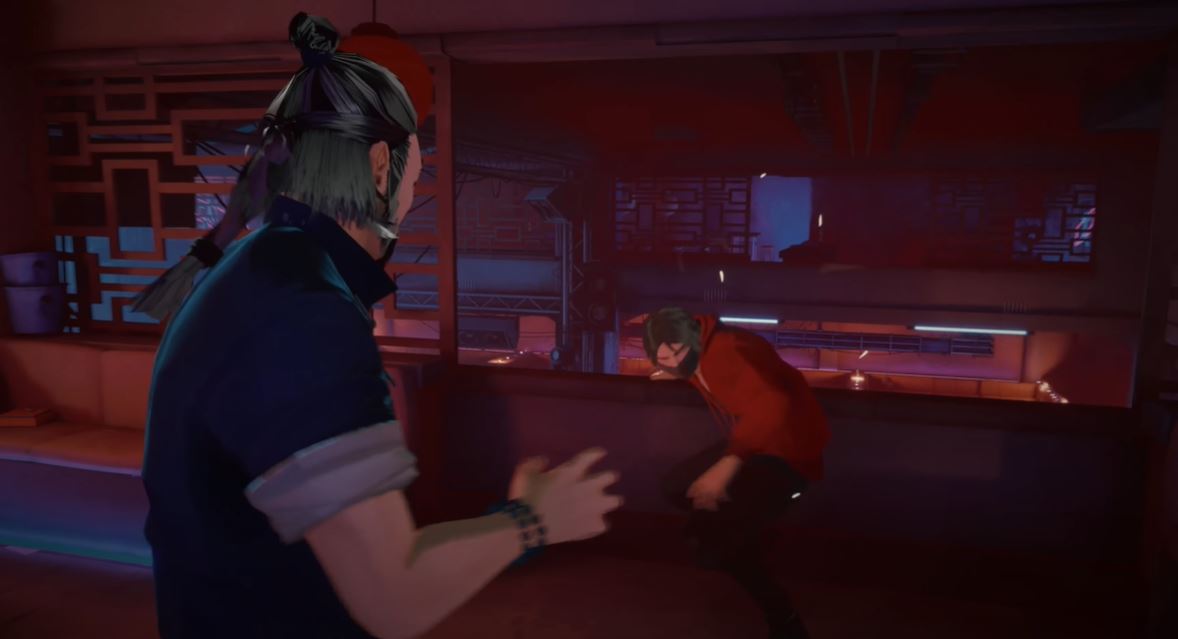 Sifu will now release for PS4 and PS5 in early 2022, it has been confirmed. While the extra wait is painful, the new 'fight club' trailer which has been released for the game sorta makes up for it.
Speaking about the delay, the official Sifu Twitter account stressed that the delay was needed in order to provide the game with some much needed polish.
Depicting our erstwhile protagonist, this latest SIFU trailer shows our hero getting his ass kicked when he's in younger years, but as he gets older and older, he becomes more proficient and soon begins laying a terrifying, bone-crunching beatdown on his enemies.
You can catch the new Sifu trailer below
Sifu is set to release on PS4 and PS5 sometime in early 2022.