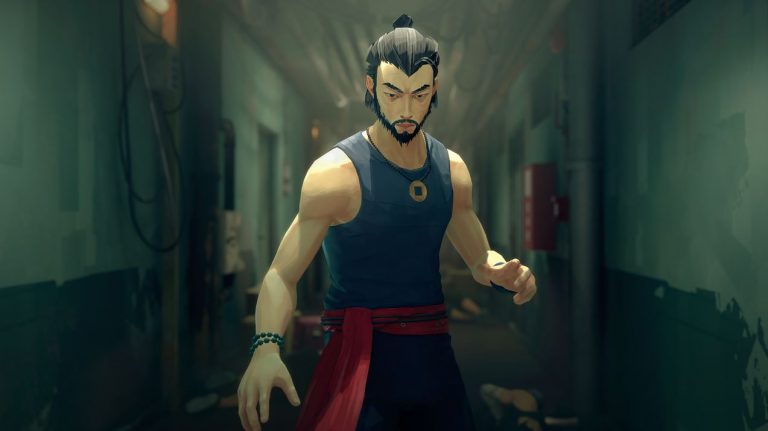 SloClap has karate-kicked the Sifi update 1.07 patch notes in our direction for your viewing pleasure, which is now available to download on PS4 and PS5. This latest update for the martial arts game features a number of improvements including adding High Contrast Display for PlayStation owners of the game.
Related Content – Sony PS5 Complete Guide – Everything Explained On PlayStation 5 For New Users
---
Sound design :‍
Added Mandarin Chinese voice over‍
Design :‍
Tweaks on camera : a pass has been done on all levels to remove camera collision and visibility on some level environments that could block the view during combat.
Fixed the infinite loop exploit of hitting an enemy already down with the sweep attack.
Fixed an issue where Fajar would stop attacking the player in the second phase
Fixed the Blade technique infinite loop exploit against Kuroki
The shrine rewards unlocks are now always saved when finishing a level. (It was only saved if the level was finished with a younger age before)‍
UX/UI:‍
High Contrast Display is now available for Playstation users
Display additional input combinaison on controller layout
Fixed issues with remapping Focus for keyboard users
Fixed subtitles being cropped when resizing
HUD:‍
Fixed issue for the Japanese PS4 version where remapping the interaction input could block the navigation in some menus.‍
Dev:‍
Fixed multiple bugs and crashes
Performance optimization
Art :
Fixed minor issues with level art & lighting
Fixed Chinese calligraphy mistakes in the Sanctuary – still WIP thanks @materwelonz!
[Source – Sifu]