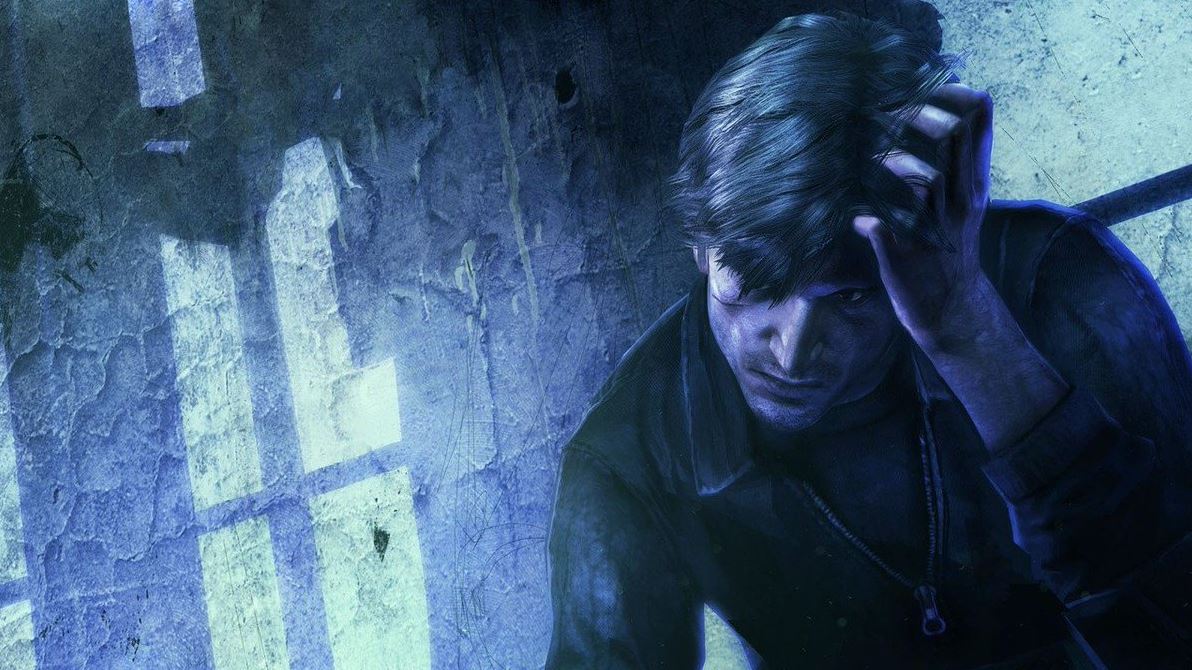 Update 05/02 14:02 – The interview with Al Hub has now been taken down with the website offering a statement online, which you can read below. It's probably safe to assume that someone asked the interview to be taken down due to Yamaoka revealing too much.
Original Story – Akira Yamaoka, the composer of Silent Hill and the recent Xbox title The Medium, has teased that his next project will be revealed "sometime around the summer" and that the project might be a game "people have been hoping to hear about".
This comes from an interview Al Hub held with Yamaoka where he revealed these early details on his new project. The section of the interview can be found below, and naturally, people have jumped to the assumption that Yamaoka might be teasing the long-rumored Silent Hill reboot or new game which is supposedly in the works between Konami and Sony.
There have been enough rumors and it has been talked about enough that it would be surprising if we don't see this game at some point or learn that it was in development at some point. But, while this interview doesn't say what project Yamaoka is working on, it could easily be another standalone project like The Medium or a different IP. We will just have to wait till the Summer to find out, maybe at E3 or Gamescom.