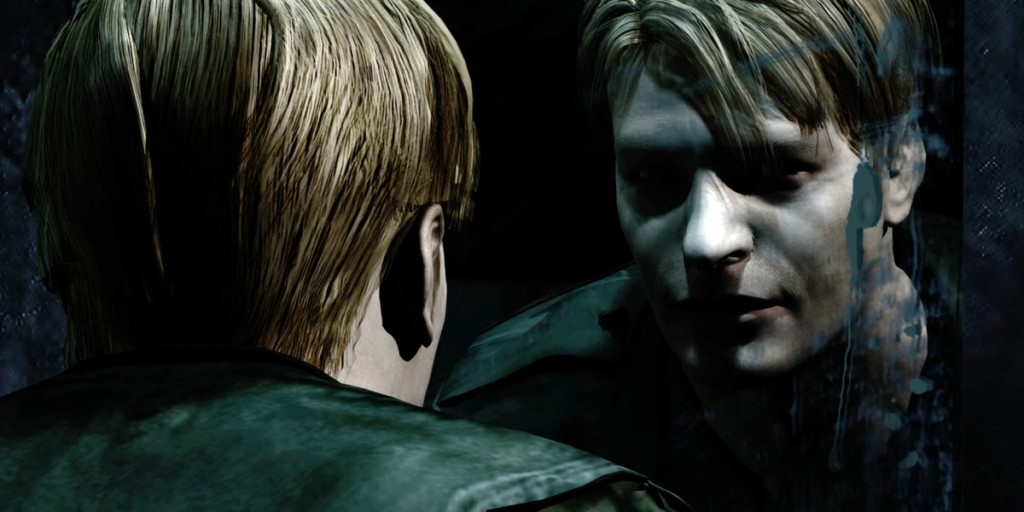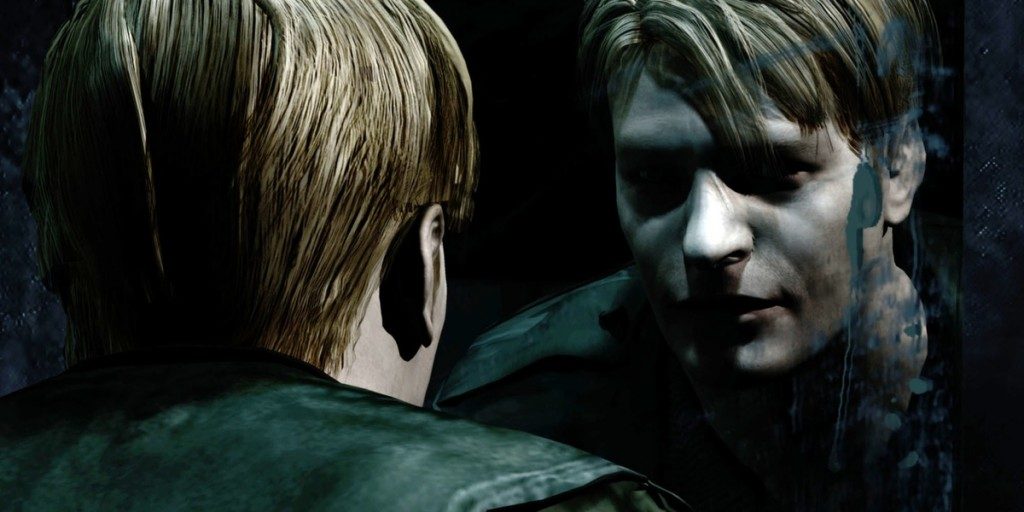 Fresh rumors about the upcoming Silent Hill PS5 reboot have surfaced via ResetEra member KatharsisT. Yes, we know, it's not the official confirmation fans are clamouring for, but to his credit, the leaker a solid track record, having correctly outed details on the Ghost of Tsushima DLC a while back.
New Silent Hill PS5 Details Rumored
The following info was posted on ResetEra 'in agreement with KatharsisT' via member geronimo73.
– Konami has working on a Silent Hill game reboot (like God of War) for around 2 years

– project "Silent Hills" deceaded this year after a briefing with Konami, a legal representant of Kojima and Sony

– Japan Studio (with PlaystationStudios support) cares the development of "project 0" to become a survival horror video game (after a partnership signed with Konami, this should right be the Silent Hill reboot)

– Roles: Toyama as creative director, Masahiro Ito and Akira Yamaoka as external artist consultants from 2019

– Sony will publish and release it as PS5 exclusive, Konami would obtain 8% of revenue

– Development status is expected to be good, so release by 2021 or early 2022
There's no official word from Konami or Sony about a new Silent Hill, so as always, take this info with a pinch of salt for now. However, Internet chatter refuses to die down on the game, so hopefully all these murmurs will actually lead to an official reveal at some stage.
Silent Hill hasn't been seen since 2012's Silent Hill: Downpour, and Hideo Kojima's planned Silent Hills project was ultimately cancelled a few years back.
[Source – ResetEra]