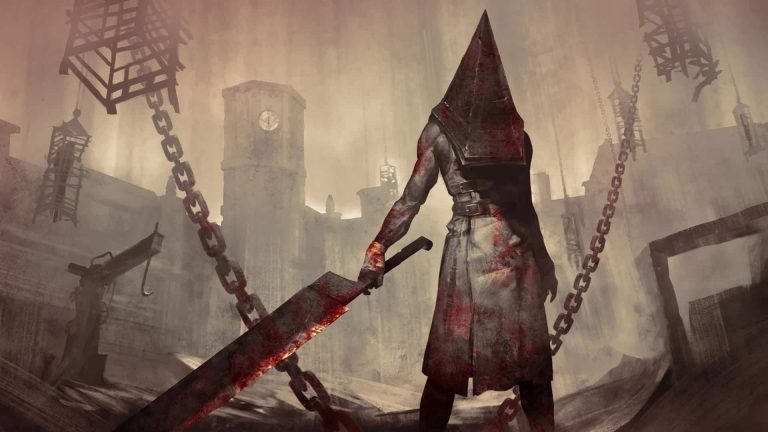 After years of speculation, Konami has officially announced that it will unveil details on the future of the Silent Hill franchise during a dedicated event on October 19, 2022.
The publisher took to Twitter to confirm the event, which will no doubt come as a massive relief to fans who have been chomping at the bit for Silent Hill news all this time:
In your restless dreams, do you see that town? The latest updates for the SILENT HILL series, will be revealed during the #SILENTHILL Transmission on Wednesday, October 19th, at 2:00 PM. PDT.
Related Content – Sony PS5 Complete Guide – Everything Explained On PlayStation 5 For New Users
Interestingly, Masahiro Ito, one of the artists behind the series and the creator of iconic enemy Pyramid Head, retweeted the announcement, which suggests he may be involved in whatever Konami has planned for the franchise.
Last week, Silent Hill movie director Christophe Gans seemingly confirmed that there are multiple Silent Hill games in the pipeline, something that we've been hearing for a while now. One of these games is reportedly a Silent Hill 2 Remake, which is being handled by Bloober Team.
In addition, a title called Silent Hill: The Short Message was rated in Korea last month, which may be a teaser of some description for a larger project.
Back in May, VGC reported that Konami's plans for Silent Hill includes a full-fledged Silent Hill instalment as well as an episodic story-based outing.
[Source – Silent Hill on Twitter]