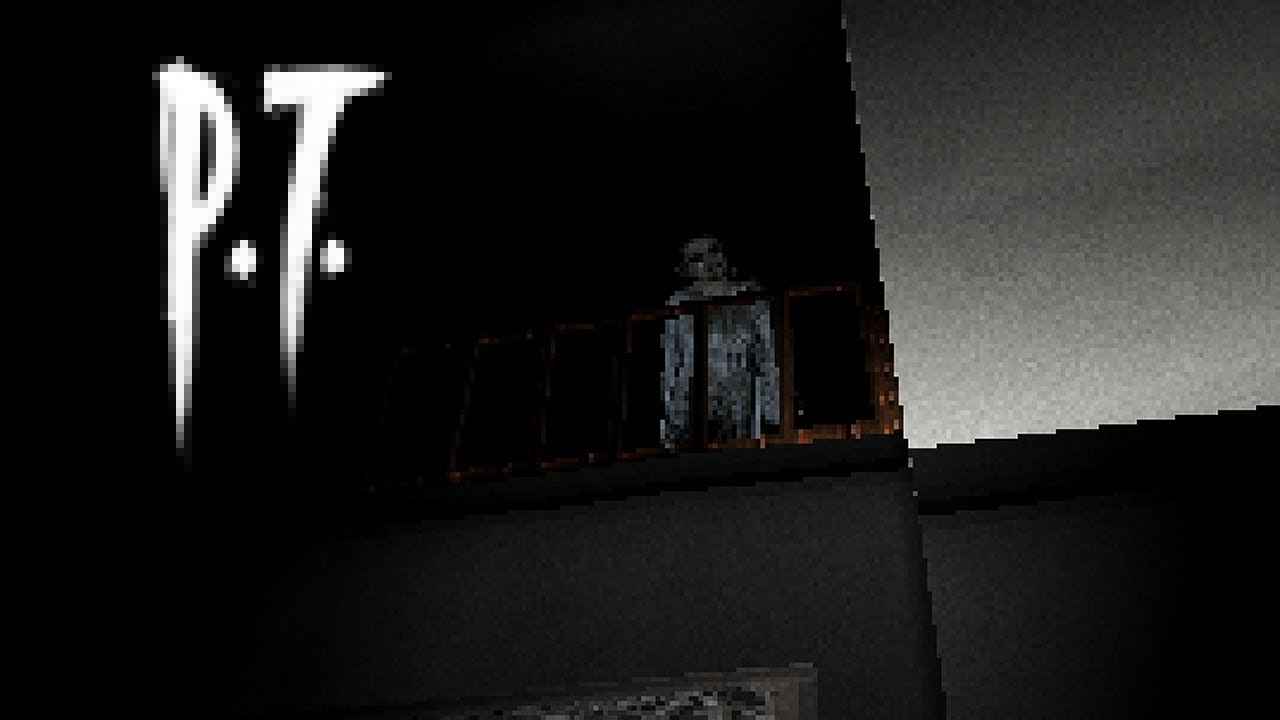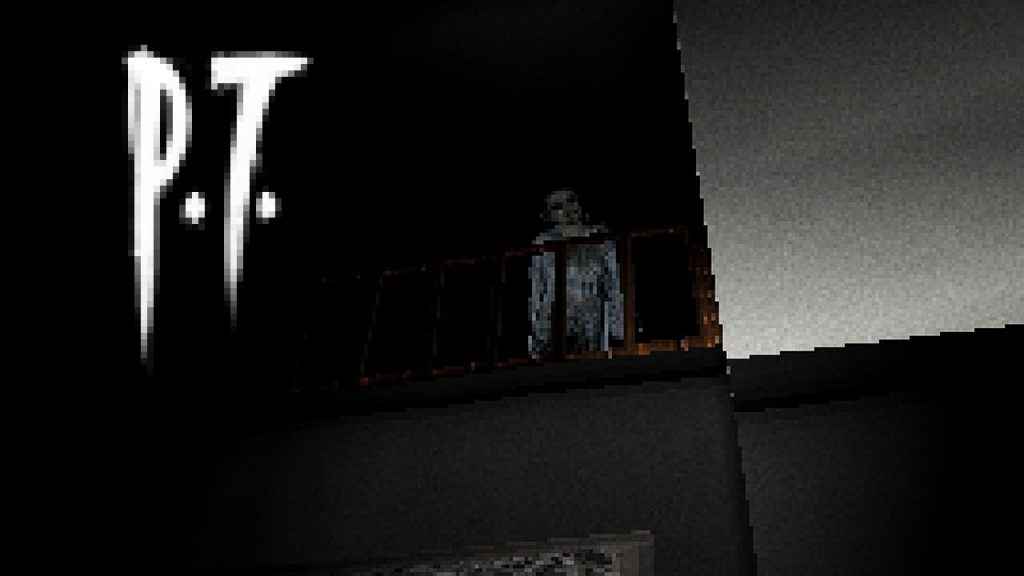 It's almost a tradition at this point to lament the death of Silent Hills, the game that never got to be. The infamous PT demo holds more weight in pop culture than actual Silent Hill games, that's how nuts it got.
So, being suckers for being reminded about what could have been, we at PlayStation Universe are always eager to see something on PT or Silent Hills. So this 'What If?' demake video of PT by 98demake is both great to see and a tad sad too.
The demake retains the same looping corridor tricks and setting of PT, but drags the graphics back to the time of the original Silent Hill. Surprisingly it still works quite well, though obviously a bit less disturbing (unless you're averse to old game visuals).
This demake is of course not the first PlayStation title to receive such treatment. 98demake has done the same for the likes of Assassin's Creed, GTA V, Rocket League and more.
You can see it on Itch.io