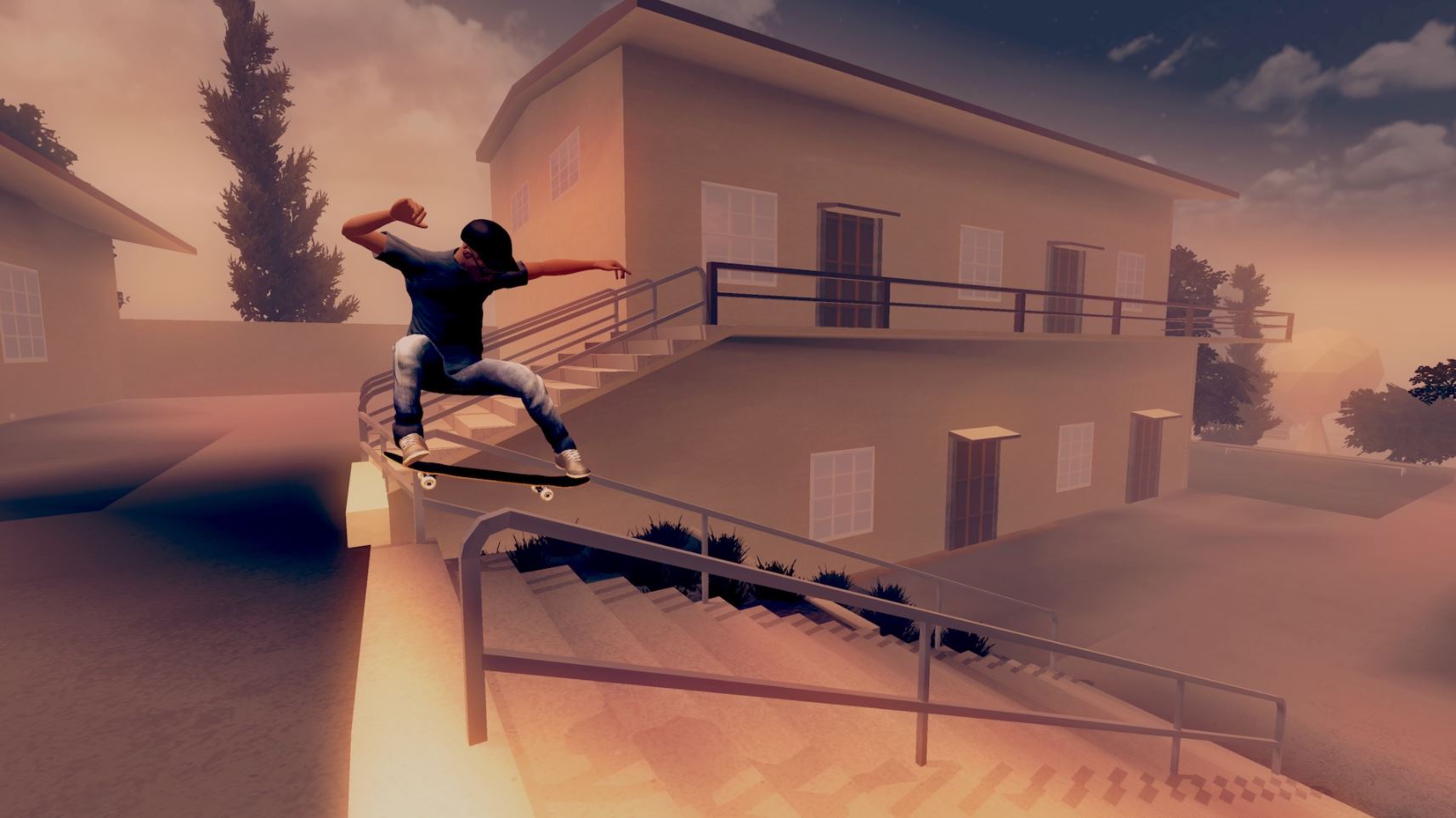 Skate City has confirmed its PS4 release date as May 6, 2021, after being announced for Sony's platform earlier this year. Skate City will go live for pre-order on April 29 at a discounted price of $9.99.
The chilled and relaxing skateboarding game originally launch on Apple Arcade in September 2019 but will be hitting consoles with three locations to skate through, Oslo, Barcelona, and Los Angeles. Accompanying those locations is a soundtrack full of lo-fi beats to skate along to, as you perform hundreds of trick combinations and customise your skater's board and clothes.
You can see the Skate City PS4 release date trailer below:
The game was received quite positively when it released on Apple Arcade in 2019, with the reviews on Metacritic sitting at around a 75-80 out of 100. The game is developed by Agens and published by Snowman.
Skate City releases for PS4 on May 6, 2021, and is playable on PS5 via backwards compatibility.