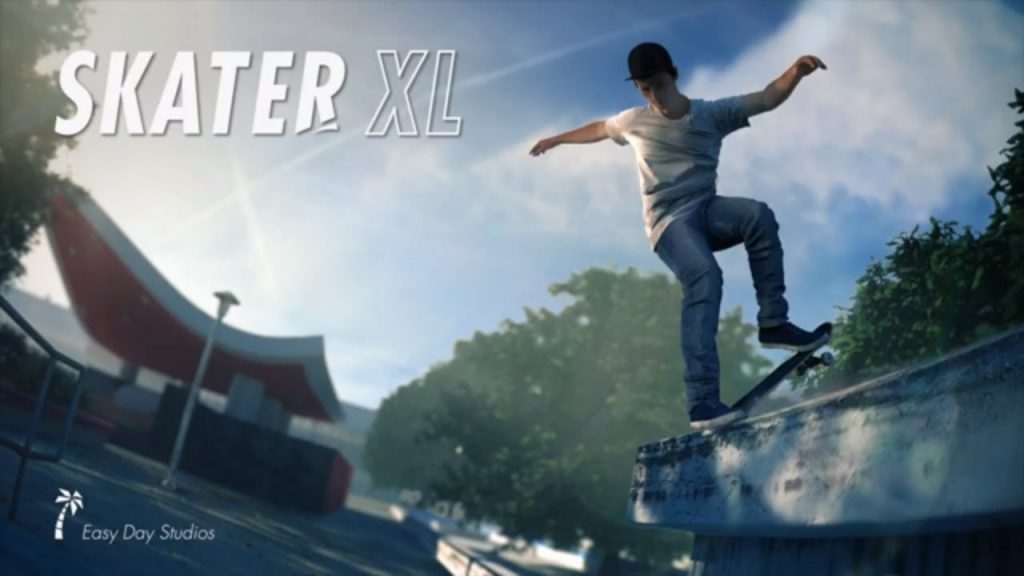 Easy Day Studios has staple-gunned a July release window to Skater XL on PlayStation 4, PC, Nintendo Switch and Xbox One.
Skater XL Release Date Confirmed For July
Not up on Skater XL? Then let's dive into some details. According to the press blurb, the game offers a 'head-first dive' into the skateboarding, which rewards style and creativity.
Players are able to create, combine and style tricks with 'unparalleled' board control while visiting a series of iconic locations across California, USA, following in the footsteps of previous street legends. You'll also be able to assume the role of skate legends including Tiago Lemos, Evan Smith, Tom Asta, and Brandon Westgate.
One of the unique things about Skater XL is that it doesn't have any pre-programmed tricks, instead giving players freedom to create their own using a control method that sees each thumbstick being connected to the corresponding foot of your character.
Here's some more details:
Play as Real Life Pro Skaters – The game is launching with highly renowned pros Tiago Lemos, Brandon Westgate, Evan Smith, and Tom Asta. Each skater will have their own gear that fits their style.
Real Life Iconic Skating Locations – In Skater XL, players can shred legendary real-world skate spots that are home to some of the most iconic skaters and tricks in the world.
Customizable Characters – The possibilities are endless for players to personalize their Skater XL experience. Players can customize their entire look, including their skater's gear with different tees, hoodies, hats and shoes.
Come Play in the Sandbox – Each area is yours to explore. With the freedom of an open-environment, players will be able to push themselves, perfecting the subtle nuances of a highly technical trick or free form skate.
Thriving Community – Dive into a passionate community with more than 50,000 members in Discord who create online zines, video parts, fakeskate brands, and hundreds of mods. Players can become part of a bigger ecosystem and join the digital skateboarding subculture where they can share their creativity