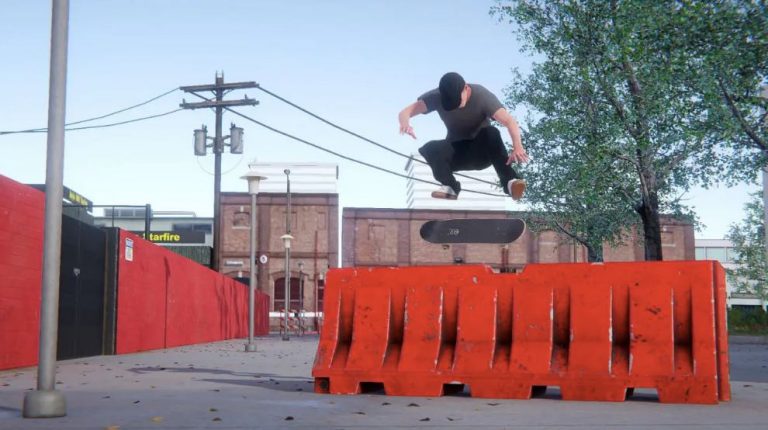 Easy Day Studios has announced that Skater XL will feature a day one update for PS4, which weighs in at around 7.3GB. Find out more details in the Skate XL update 1.02 patch notes below.
Skate XL Update 1.02 Patch Notes
Changes and additions
Better performance during grinds and challenges
Fixed missing grindables and collision
Removed respawn pin from replays
Changed default clothing for custom skaters
Fixed grind to grind bug
Fixed bug when holding both push buttons
Fixed incorrect sounds on certain grindables
Added and removed props to make for better lines
Added new challenge success and fail sounds
Fixed visual artifact bug by upgrading Temporal Anti Aliasing
Skater XL offers an evolution for the skateboarding genre in the sense it doesn't have any programmed tricks up its sleeves. Instead, each thumb stick on your controller corresponds to each foot of your character, giving you total freedom in the way you go about performing tricks.
The game will allow you control notable Pro skaters who come with their own gear, as well as visit iconic skating locations, with three large maps based in California and the West coast available at launch.
Skater XL is due for release on July 28 for PS4, PC and Xbox One.
[Source – Twisted Voxel]