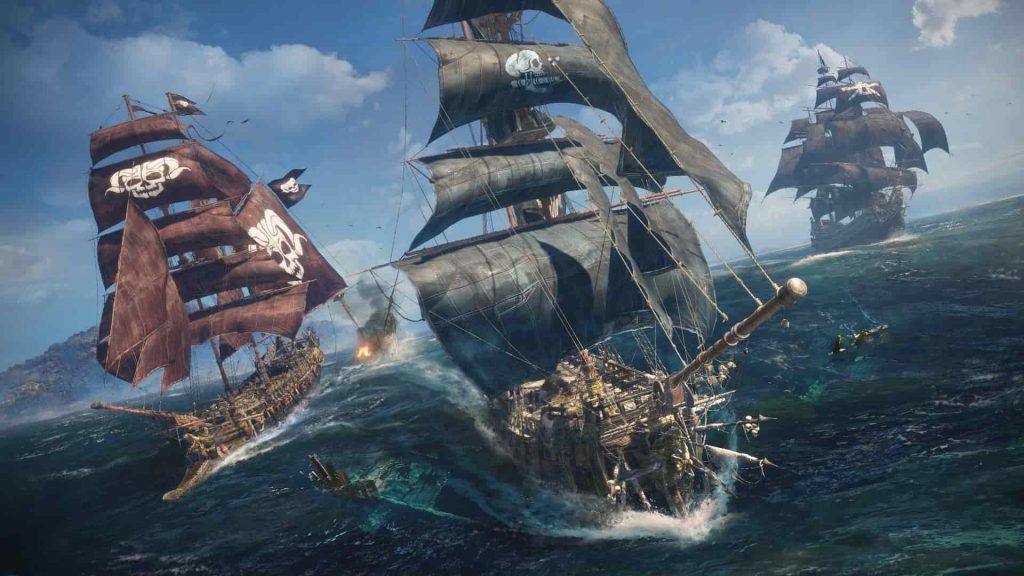 A new report from VGC suggests that Skull and Bones has been rebooted internally at Ubisoft, with the game now being an open-world pirate game, that is a live-service and driven by player collaboration.
VGC has been told by its sources that the decision was made last year to reboot the game and move away from the previous premium model. Instead, now the game is a live-service with a focus on collaboration between players with a game world and plot evolving with regular updates.
The social and live-service elements of Fortnite are the core of the new direction for Skull and Bones. Leadership on the game has also changed with the previous Creative Director Justin Farren departing and Elisabeth Pellen taking the position.
Pellen has been at Ubisoft for 20 years and directed the cult shooter XIII, as well as leading level design on the second Splinter Cell game.
The game was surprisingly missing from yesterday's Ubisoft Forward and hasn't been seen for more than two years. This report puts the last two years in perspective and suggests we won't see it until at least E3 next year.
You can catch up on all the announcements from Ubisoft Forward yesterday here.
Skull and Bones is set to release sometime after April 2021.
Source – [VGC]