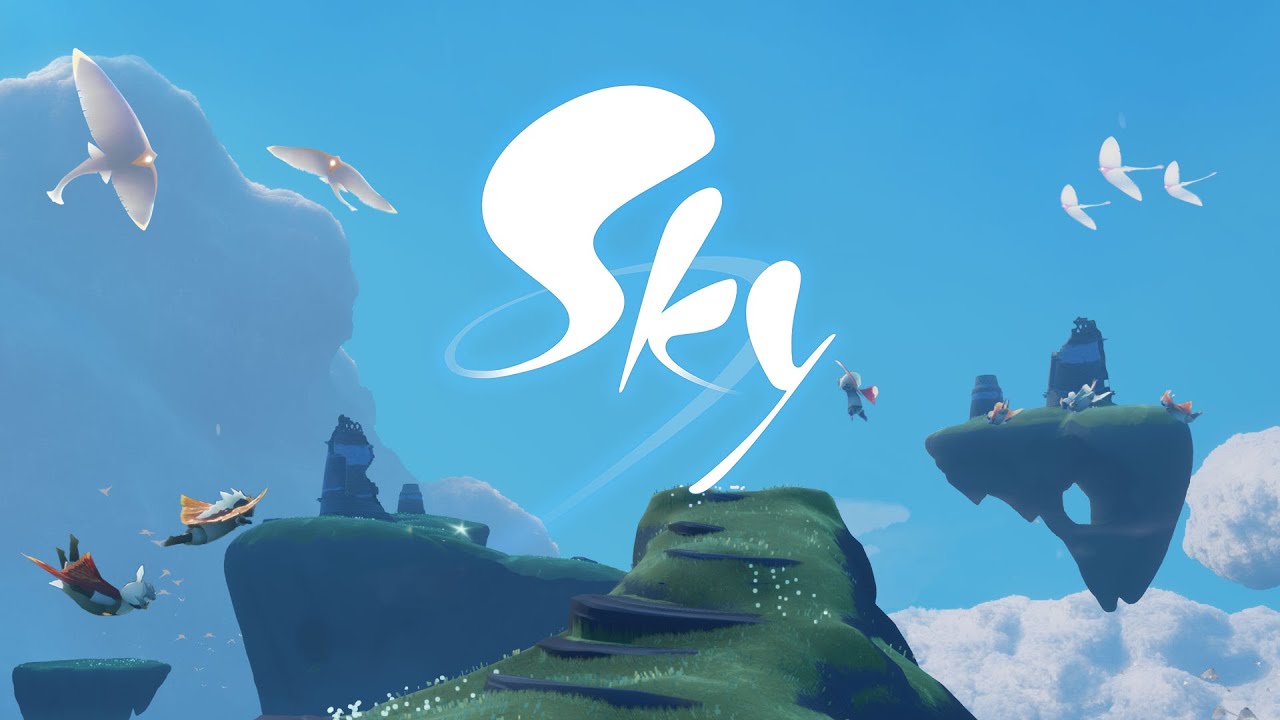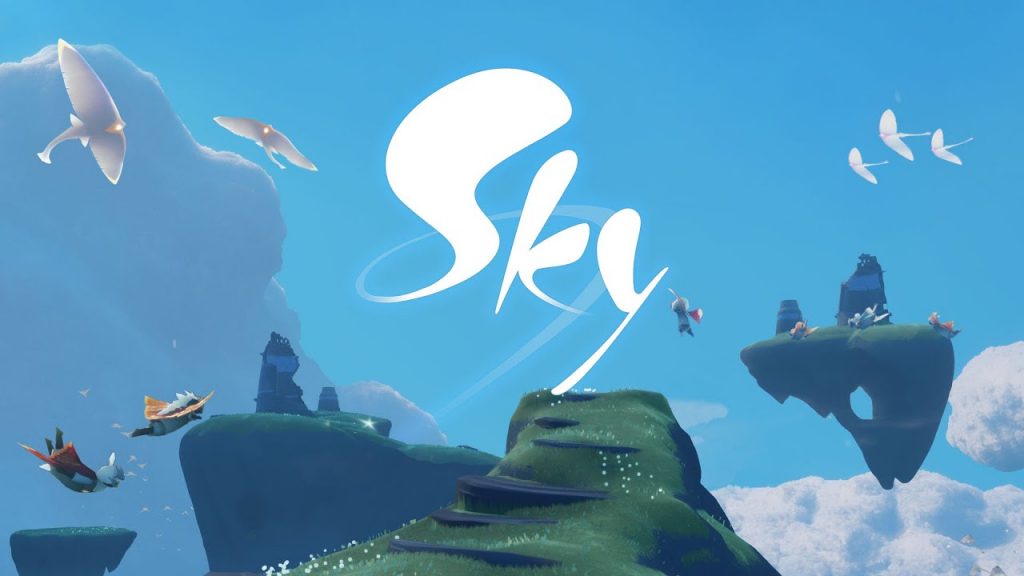 Sky: Children of the Light developer thatgamecompany has confirmed that the game will be coming to PlayStation 4 and Nintendo Switch, and what's more, will also support cross-play. The social adventure title was originally announce at E3 2019, where it was initially confirmed for PC.
Sky: Children Of The Light PS4 Confirmed
Jenova Chen, the game's creative director, had the following to say during a chat with MCV:
[O]ur game runs on iPad, on PC, it will run on console in the future. Android [should come] within a month. In the future, it's going to cross all platforms. And whether you have PlayStation or Switch we will support crossplay.
Sky: Children of the Light was released for the PC in July 2019, and picked up strong reviews from critics. A release date for the PS4 and Switch version has not been announced yet, but we imagine it can't be too far off.
In case you haven't already done so, we recommend checking out some of thatgamecompany's previous efforts such as Journey and Flower.
Here's the full blurb on Sky: Children of the Light:
Welcome to the enchanting world of Sky, a beautifully-animated kingdom waiting to be explored by you and your loved ones. Hand in hand, take flight across seven realms, solve mysteries, help others, make friends, and create enriching memories together. Spread Light through the desolate kingdom and return the fallen Stars to their constellations.

As an ever-expanding social adventure, there are many things to do once you arrive in the kingdom of Sky. Here is an introductory video of what to expect when you first fly in. As you explore the realms, there are many ways to help others, build friendships and evolve your character.
Stay tuned to PSU.com for more details on the PS4 version of Sky: Children of Light as we get them.