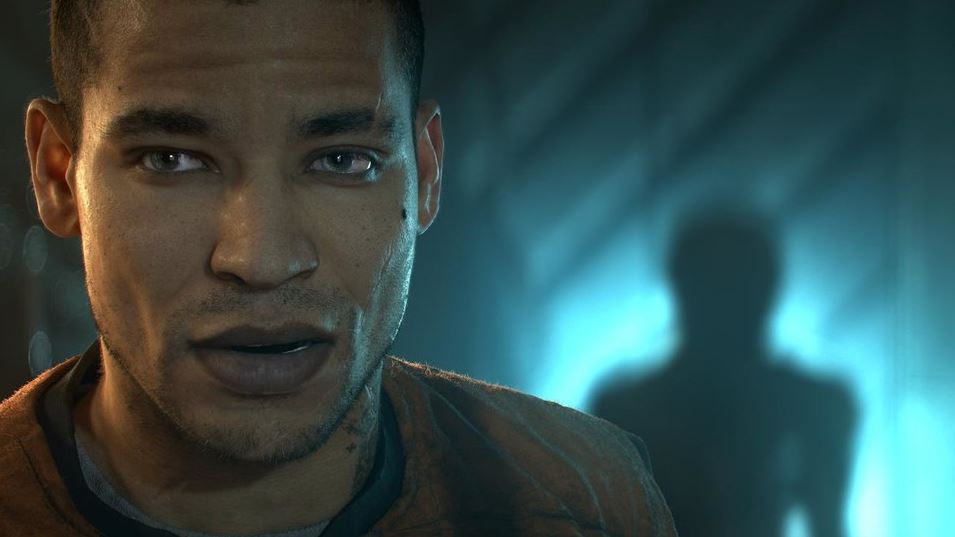 Skybound Games has announced that it is partnering with Striking Distance Studios to help with The Callisto Protocol, a promising PS5 survival horror title, which we have seen a lot of in recent months.
Announced on Twitter by Skybound the developer and publisher call it a partnership, stating that the team will help marketing and distribution efforts for the game.
Skybound most recently helped finish the final season of Telltale's The Walking Dead and also ported and remastered a number of classic RPGs for PS4. This is the biggest title the studio has worked on.
https://twitter.com/skyboundgames/status/1359185291639025666
https://twitter.com/CallistoTheGame/status/1359185290108149761
Revealed at The Game Awards in December, The Callisto Protocol sees Glen Schofield return to his Dead Space roots. We got a chance to sit down with his studio, Striking Distance, to discuss their work on the PS5 title last year. You can read our interview here.
The Callisto Protocol is set to release for PS5 in 2021.
Source – [@SkyboundGames, @CallistoTheGame, Skybound]