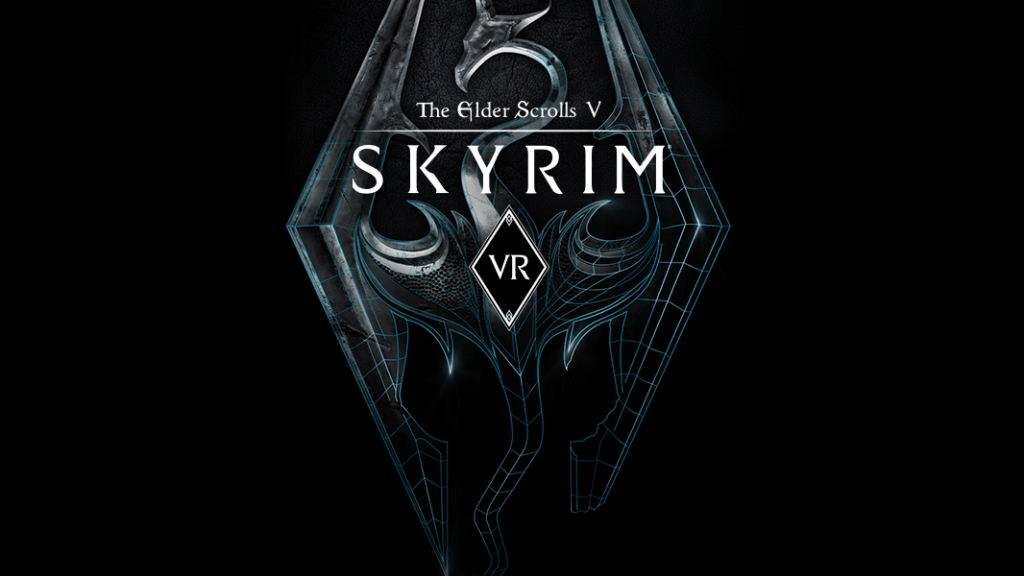 The Skyrim VR 1.02 patch is now available, Bethesda has confirmed.
The patch notes were released on the official Bethesda forums and include a number of key new features for PS Move owners such as smooth rotation, rotation speed and cross-hair toggles.
Additionally, the Skyrim VR 1.02 patch also brings a number of fixes too that remedy a good amount of gameplay issues, too.
You can see all the details below:
Skyrim VR 1.02 patch – New Features
Added smooth rotation option with PS Move controllers
Added rotation speed for smooth rotation
Added option for crosshairs when using PS Move controllers for spells
Skyrim VR 1.02 patch – BUG FIXES
Skyrim VR 1.02 patch – Bug Fixes
Removed the auto-unsheathing when raising your shield hand when weapons are sheathed.
Fixed an issue with 2-handed weapons in left hand mode
Made adjustments to blocking and bashing so that it now works correctly with 2-handed weapons and 1-handed weapons with no secondary weapon equipped
Improved feedback for blocking
Improved feedback for getting staggered
Improvements to Eagle Eye
Improvements to setting targets for summon spells
Fixed an issue where your follower or other NPCs would block UI
Fixed an issue where the training menu would not be in the right place
Improved directional power attacks
Stats menu will update without having to restart the game
Other bug fixes and minor improvements
Given the recent launch of Skyrim VR (the game isn't even a month old yet) and the magnitude of the open world that it depicts, we can reasonably expect to see more patches like this in the future.
Naturally, we'll be the first to let you know when these new patches arrive for Skyrim VR and more importantly, just how they affect your experience of the game.
Additionally, if you've missed the article previously, read our impressions of Skyrim VR.
Source: Bethesda