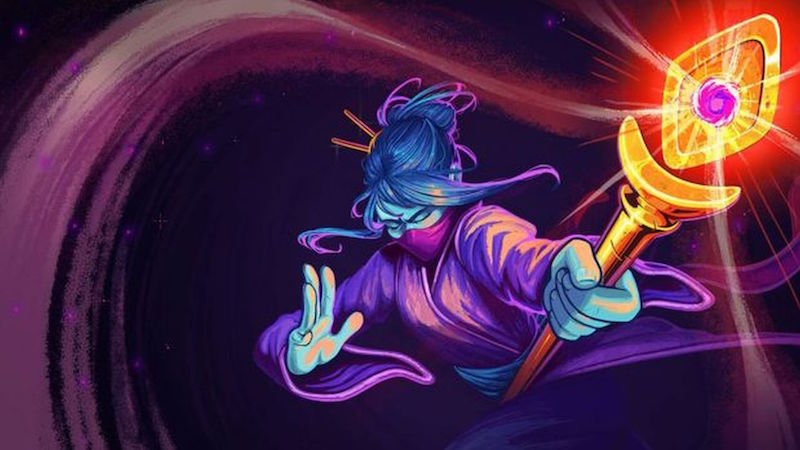 Developer MegaCrit has released the latest Slay the Spire patch notes for PS4 and Switch. The Slay The Spire PS4 Update 2.03 patch notes can be seen below and in addition to a number of bug fixes and balance adjustments, bring the game up to version 2.0 and introduce the long awaiting Slay The Spire 4th character – The Watcher. You can catch the full Slay The Spire Switch and PS4 patch notes below:
Slay The Spire PS4 Switch Patch Notes – Update 2.03
Update to version 2.0
The Watcher included as 4th character
New potions
New relics
2 new trophies for PS4 players
Various balance adjustments
Bug fixes
If you haven't yet played Slay The Spire – you really should. One of the very few titles to receive the hallowed 10/10 score from PlayStaton Universe, Slay The Spire is a monstrously engrossing card battler that everyone can play regardless of their skill level.
It's also worth noting too that Slay The Spire is a card battler for folks that don't traditionally like card battler games too, as it's gentle learning curve, vividly colorful UI and compelling roguelike elements all combine to make it a title that you'll always come back to.
Related Content – Best PS4 Indie Games – Excellent Games Everyone Should Play
Slay the Spire is out now on PS4, PC and Nintendo Switch.