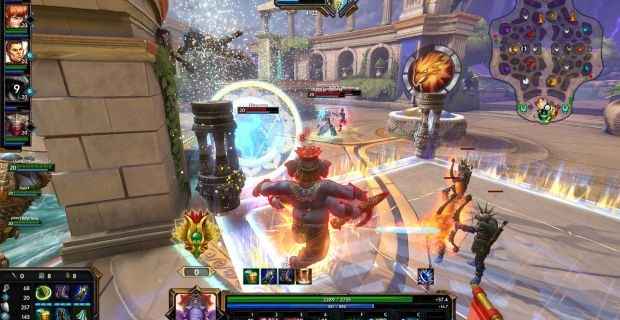 The Smite 5.13 patch notes are due to be released shortly, but we already have some snippets of information! Following the release of update 5.12, which fixed general gameplay bugs and spectator bugs, Hi-Rez studios plans to release the Smite 5.13 update shortly.
As detailed by the free-to-play game's lead designer, we now know that the full Smite 5.13 patch notes will be available later today at around 11am EST. The Smite update will release around that time.
How many Gods in Smite are there?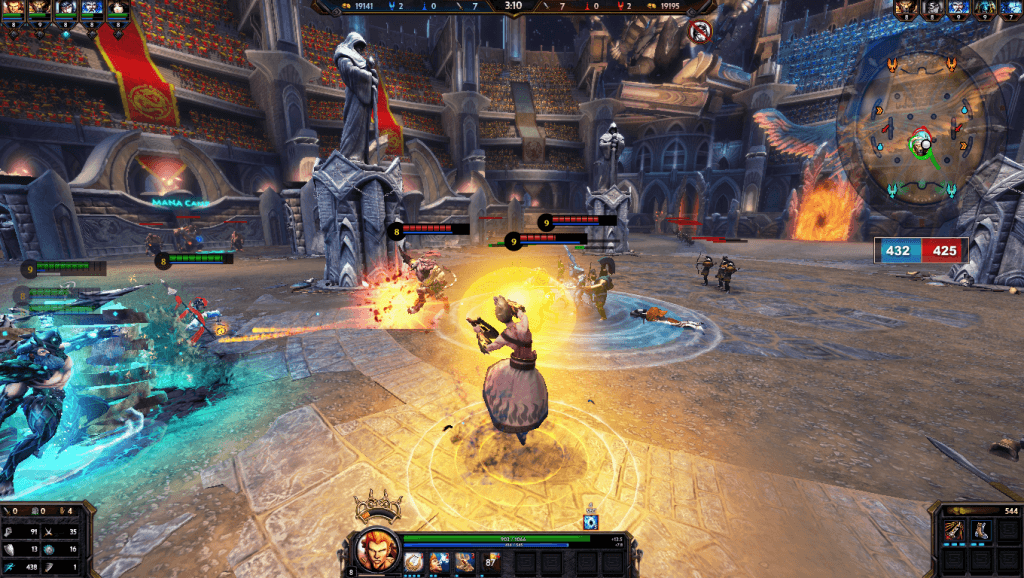 SMITE 5.13 Update Gets These Features
So, here's what we know is definitely coming so far, which includes significant changes to Project Olympus.
Conquest gets support role bonus XP.
Lowest level player on each time gets increased shared XP.
You must be near to a team mate to the get the bonus XP.
Time queues will be visible in matchmaking.
A new behaviour system means the better you behave the more commendations you'll get.
Hi-Rez has improved their system for finding and banning players.
New modes, including Joust, Arena, Clash and Ranked Duel.
The return of masks, including Tier 3 masks with powerful bonuses.
Smite masks will work differently than before, also causing you to lose stats.
Improvements to the visuals of characters and the environment.
Step on pads to spawn different jungle camps.
A fix for the victory/defeat screen.
Tweaks to spectator mode.
There's a ton more to come, so check back later today for the full Smite 5.13 update patch notes.